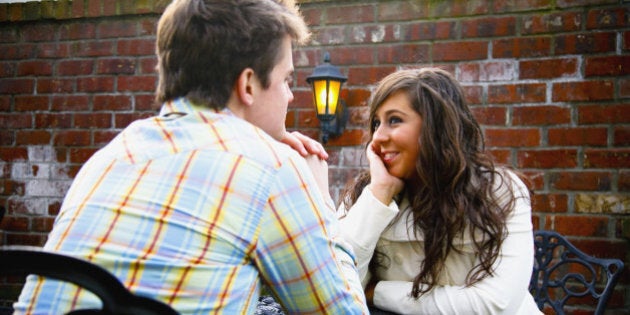 We all know the first impression is everything when it comes to dating, but if you're looking for a way to really keep your date both entertained and impressed, it comes down to that fateful first date.
The first date should be planned, says Kimberly Moffit, Match.com's Canadian relationship expert. And the planner should be the person who does the perusing.
"I would set aside two hours ... first dates should be enough to give you an idea of the person you're dating," she advises.
So while a two-hour movie might sound like a good idea, make sure you add in some time before or after to get to know a bit about your date's family values or career goals.
When you're on your date, there are some no-no's. Don't play or use your phone and don't ask about previous relationships or bring up your own ex. Those conversations are for a bit further down the road.
Whether you've meet online or it's a blind date, we've come up with 10 fun first date ideas for the summer. Moffit gave some suggestions on how to take the classic date night and turn it into something new: