Back to school means jumping back into classes, homework and studying. But in Finland, it's a whole other story. Instead of following rigid lesson plans, Finnish teachers like to ease their students back into the school year with games, exercise and discussions about summer vacations.
"I think it's important to have a 'soft start' in order to let the school routines and procedures gently grow into the kids," said Johanna Hopia, a teacher at Kuopio's Martti Ahtisaari Elementary School.
Fellow educator Jere Linnanen, of Helsinki's Maunula Comprehensive School, agreed. "I want to start the school with as little stress as possible, both for myself and my students," he said.
By comparison, Canada ranks 11th in literacy.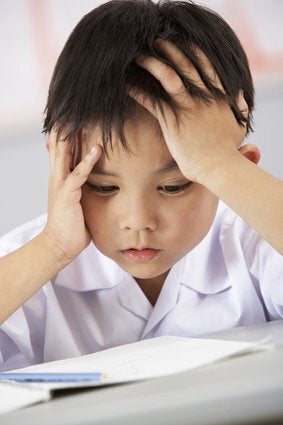 Facts About Schools Around The World
Popular in the Community