It may not be fair, but the second you meet someone new, they start judging you.
In the infographic below by Business Insider, we discover the eight things people automatically assume when they meet someone new. From status to smarts, success to sexual orientation and even how often you have sex, studies show it takes only a few seconds for others to formulate opinions on these topics just by observing the way a person looks.
And in some cases, a person doesn't even need to be seen in order to be judged. Coca Cola recently ran a commercial in the Middle East that showed how a group of men sitting in the dark made assumptions about each other based on the way each person spoke. Once the lights came on, the men realized how wrong they were about each other. The powerful campaign was built around the premise that it only takes seven seconds for prejudice to be built.
But do these first impressions really last? According to Recruiter, they definitely count in interviews, but the last impression means a lot more. And University of Texas professor Bertram Gawronski would agree. In 2011, Gawronski conducted a study that suggested the power of first impressions can be diminished over time, as long as they are challenged in different contexts, Livescience explains.
So, if you screw up really badly on that job interview, you might be out of luck. But you're trying to impress your new in-laws, keep at it — one day they just might see the you your partner sees.
What's your take on first impressions? Let us know in the comments below.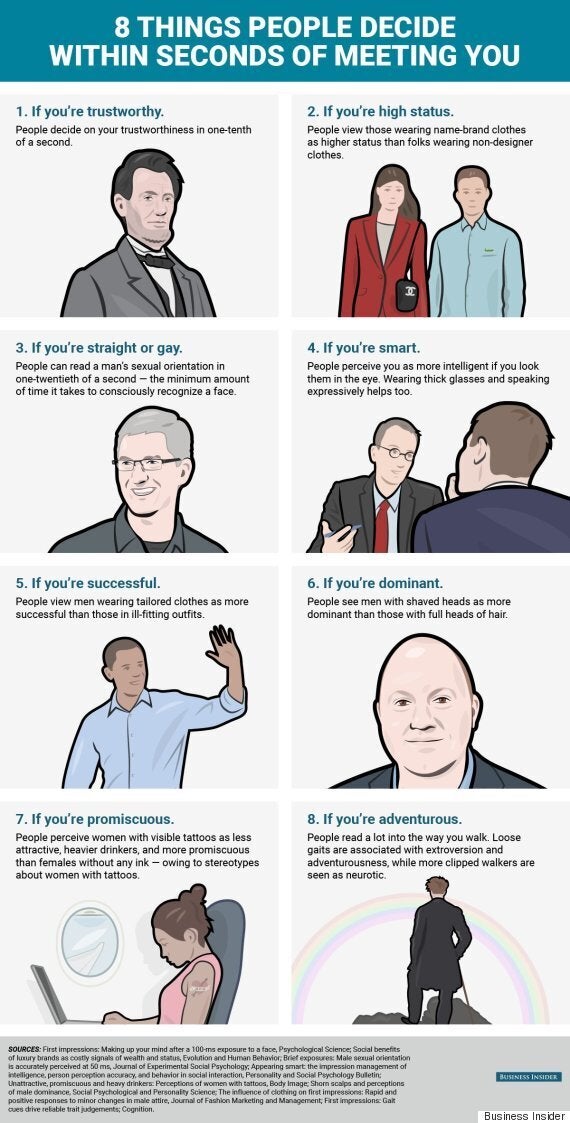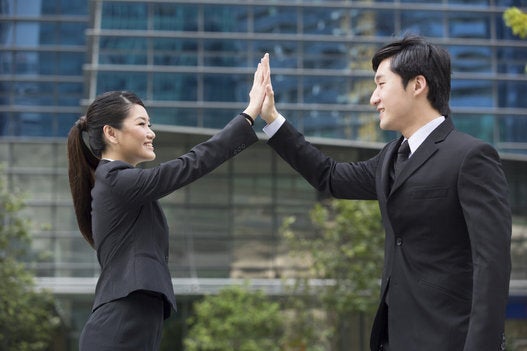 Weirdest Job Interview Questions
Popular in the Community