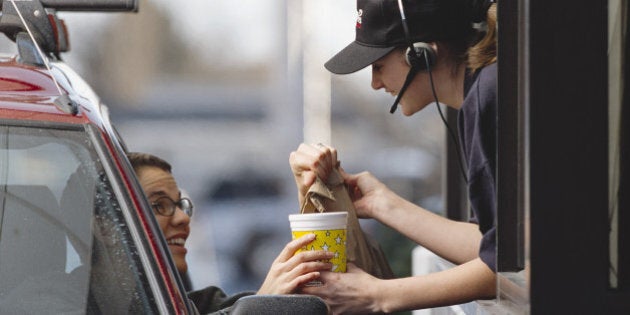 Do you remember your first job? Was it flipping burgers to make a bit of spending money? Mopping floors to save for school? Braving bad weather to deliver newspapers?
Stewart got plenty of responses including a few from some notable Canadians.
See more responses on Twitter. Story continues below slideshow:
For some that first job isn't just a way to earn cash, it also teaches character, work ethic and gives you an understanding of what it's like to really work.
What was your first job? Tell us in the comments or tweet us with the hashtag #HumbleFirstJobs