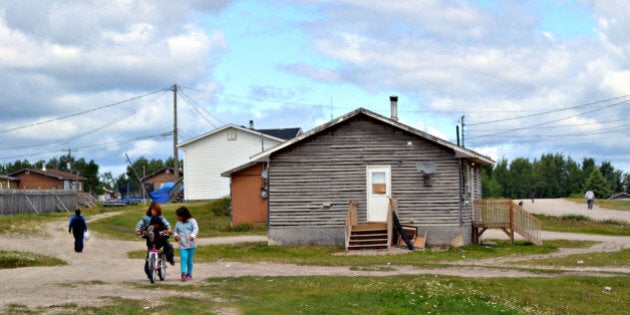 The economic situation of Canada's aboriginal people is worsening and First Nations are "not on track to achieving parity with non-aboriginal Canadians," a new report says.
The Aboriginal Economic Progress Report, from the National Aboriginal Economic Development Board (NAEDB), found First Nations were hit harder than other Canadians by the Great Recession.
The report included some jaw-dropping statistics on the aboriginal economy. Between 2006 and 2011, the percentage of First Nations people on reserve over the age of 15 who had a job fell to 35.4 per cent from 39 per cent, the report found. By comparison, the overall employment rate in Canada during that period fell to 61.8 per cent, from 62.8 per cent.
Meanwhile, the on-reserve unemployment rate (adults looking for work) rose to 25.2 per cent, from 24.9 per cent.
Inuit and Metis populations were relative bright spots: Unemployment fell among the Inuit during this period, to 19.5 per cent from 20.3 per cent. And the employment rate among Metis more or less matched that of the overall population in 2011.
"Much of the economic potential of aboriginal people remains unrealized," NAEDB vice-chair Dawn Madahbee said in a statement.
"The only way forward is through economic, business, education, employment and community development led by strong governance, political will and sufficient targeted financial investments in these areas."
The report puts forward a number of recommendations to help turn around the growing economic gap between First Nations and the rest of the country.
Among other things, it urges governments and industries to invest in skills development for aboriginal people, and recommends the creation of a task force to look at improving access to education.
The report also calls for the creation of an employment strategy for aboriginal youth, noting the unemployment rate among young on-reserve First Nations people was 41.7 per cent in 2011.
The report comes in the wake of the Truth and Reconciliation Commission's summary report, issued earlier this month, which found that Canada's residential school system for aboriginal children amounted to "cultural genocide."
That report came with 94 recommendations on how Canada should change its relationship with aboriginal peoples.
Some of those have proven too controversial for the Harper government, which has indicated it will not back a call for a national public inquiry into missing and murdered aboriginal women, and for Canada to adopt the UN Declaration on the Rights of Indigenous Peoples.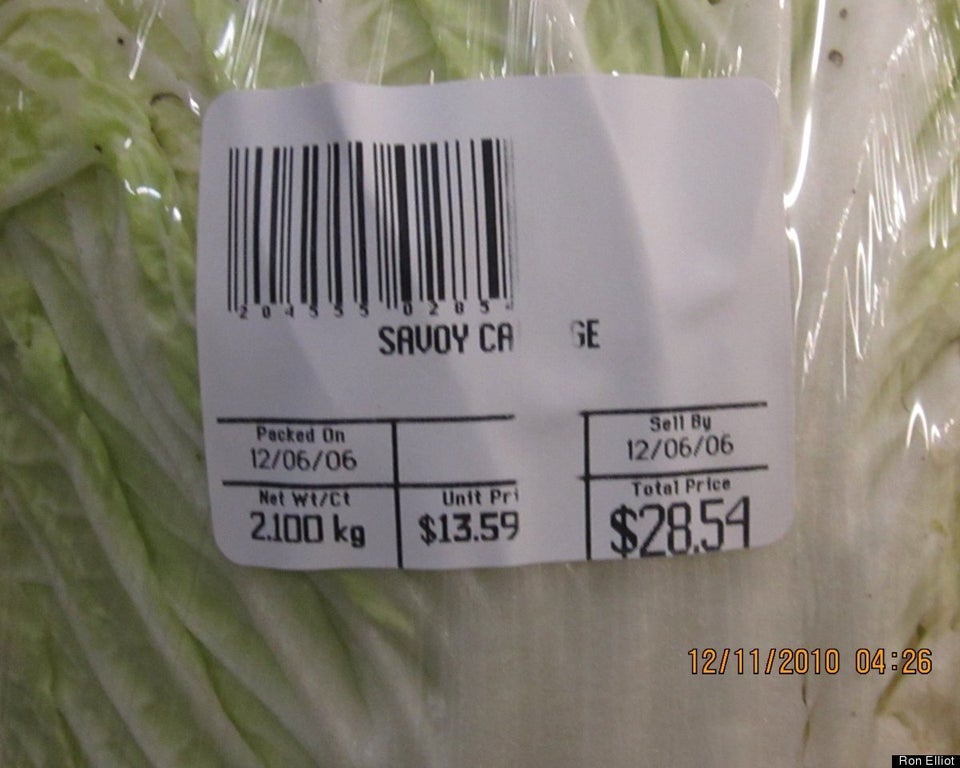 Crazy Northern Food Prices