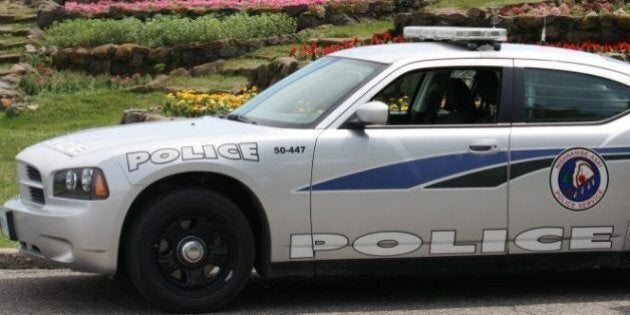 Lack of funding for basic services is all too common in First Nation communities. We have all heard the horror stories of people dying because of no access to basic health care, youth not having access to education and people not having access to basic necessities of the Western world such as water and hydro.
Now a First Nations police force, the Nishnawbe Aski Police Service (NAPS), who serves and protects 35 northern Ontario communities is voting to strike because they do not have access to basic tools law enforcement should have and it is putting officers in high-risk "nightmarish" situations.
You'd think a police force would have 911 operators, a communications centre, emergency/medical/dangerous situations backup. But all these are absent with the NAPS.
The Public Service Alliance of Canada NAPS Local 401 applied to the Ontario Labour Relations Board to start the clock ticking on a strike deadline. Nearly 95 per cent of officers voted in favour of a strike back in July.
It seems like pure logic that funding would be ensured for police and emergency services in order to reduce crime and improve safety for the community. But it isn't for First Nation policing.
If anything, statistics would likely show that First Nation police services need more funding to hire more officers to not only deal with the problems in First Nation communities but the external predators that plague our communities by bringing in narcotics, firearms and trafficking First Nation women and children.
"We just aren't given the proper resources or tools to do our jobs effectively or safely," Jason Storkson, the president of local 401 told CBC News. "We have officers working by themselves for the majority of the time with no communications."
First Nations, the Canadian government and the provincial government have an obligation to keep communities and people safe.
"So when an officer works for 20 hours straight and finally has to sleep, there is no police available," said NDP MP Charlie Angus (Timmins-James Bay).
Many officers are burnt out, overworked, working in poor conditions and dealing with post-traumatic stress disorder (PTSD) due to violence in the communities and trying to be all things to all people. They are also paid much less than Ontario Provincial Police officers according to APTN.
First Nation communities need more policing to handle both crises, critical and criminal situations and also contribute community policing approaches that provide opportunities for restoration, alternatives to charges and safe communities for children.
I reached out to the NAPS to see how and if a citizen could help the situation but it takes a lot more cash and resources than one person has to run a police force. First Nations, the Canadian government and the provincial government have an obligation to keep communities and people safe.
I have been in third world countries and spoken to police officers who had not been paid in months. And that is outrageous enough, but they at least had access to backup, radios, weapons and still went out there and did their job. We are in Canada and these officers have fewer tools. Something isn't right.
Follow HuffPost Canada Blogs on Facebook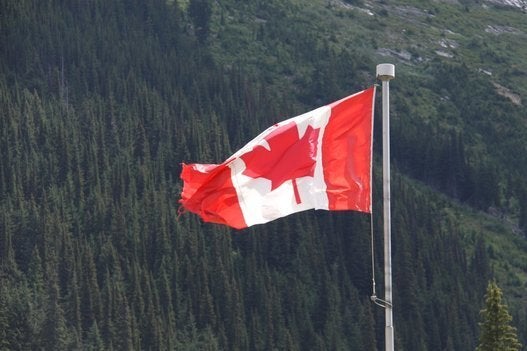 11 Facts About Canada's First Nations