Goodbye to the days of over-exaggerated puckered lips, because the 'duck face' is so yesterday.
There's no doubt you've been endlessly scrolling Instagram and have seen one of your favourite celebs performing the fish gape. Originating from underwater creatures with gills who seem to gape for air nonetheless, this pose is all about a relaxed look. Let's be real -- the duck face was too dramatic and intense. The updated fish gape looks a bit more sultry, as if you're staring at a photo of Ryan Gosling.
Here's how to take the perfect fish gape photo, according to five selfie queens:
And there you have it! The definitive fish gape. Now go snap some selfies.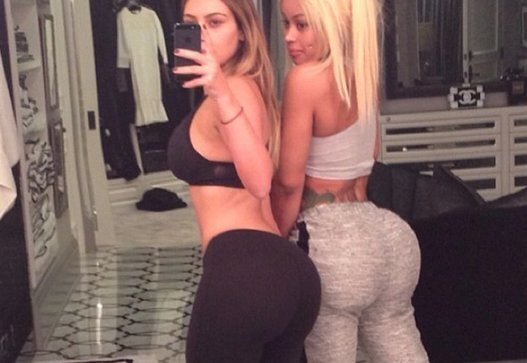 The Year In Kim Kardashian Selfies
Popular in the Community