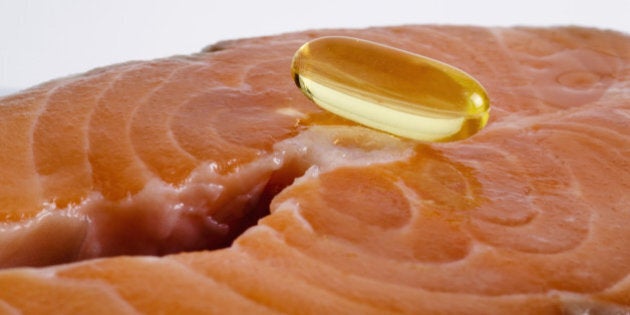 A team of hospital researchers in Rhode Island have concluded that regular doses of fish oil could reduce brain atrophy and help seniors maintain cognitive function.
"The field is currently engaged in numerous studies to find better treatments for people suffering with AD," says principal investigator Lori Daiello, PharmD, of the Alzheimer's Disease and Memory Disorders Center at Rhode Island Hospital. "However, researching ways to prevent AD or slow cognitive decline in normal aging is of utmost importance."
In the study, a total of 819 older adults participated, undergoing MRI scans and neuropsychological testing every six months.
Testing methods included the Alzheimer's Disease Assessment Scale (ADAS-cog) and the Mini Mental State Exam (MMSE).
Among the participants, 229 were cognitively normal, 397 had been diagnosed with mild cognitive impairment and 193 had been diagnosed with AD.
For those who had not been diagnosed with dementia before joining the study, fish oil supplement use was associated with increased cognitive preservation according to results of the aforementioned tests.
"Additionally, serial brain imaging conducted during this study showed that the participants with normal cognition who reported taking fish oil supplements demonstrated less brain shrinkage in key neurological areas, compared to those who did not use the supplements," Daiello said.
The omega-3 fatty acid found in fish oil is well known for its health benefits, most commonly associated with dermatological, articular and cardiovascular health.
In terms of cognition, it turns out omega-3 supplementation could be good for people of all ages, according to another recent study that involved healthy young adults.
Researchers worked with 228 healthy individuals between the ages of 18 and 45 in a randomized controlled trial that lasted six months.
They concluded that 1.16 grams of docosahexaenoic acid (DHA) supplement per day made significant improvements to reaction time, and the reaction time of the working memory, although working memory itself did not improve.
For women, the episodic memory, also known as the "autobiographic memory," increased, although the DHA supplements did not have the same effect on men.
Also last year, Oxford University researchers found that children who had trouble reading were likely to have low levels of omega-3 fatty acids in their blood.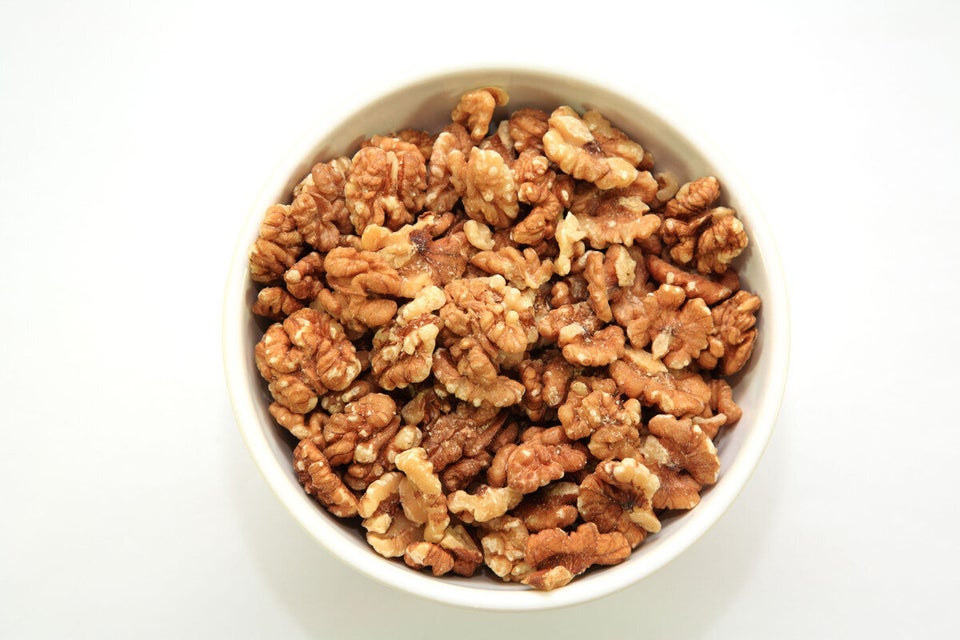 Brain Superfoods
Popular in the Community