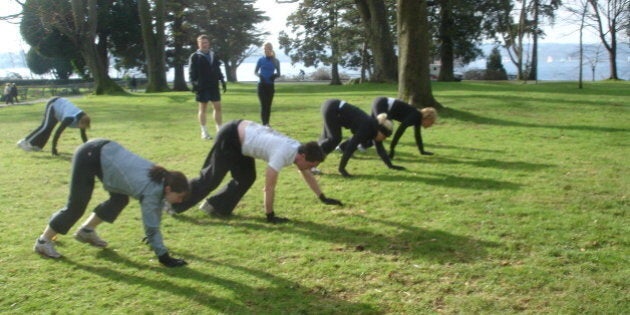 The holidays have come and gone, and that means it's time to fulfill that New Year's resolution to shed those extra pounds.
What's that you say, the gym is too busy? And Christmas spending has tapped you dry? Sorry, Vancouver permits no excuses when it comes to living an active lifestyle. And it doesn't have to be expensive.
Here are some ideas for building a healthy body that won't hit you hard in the wallet: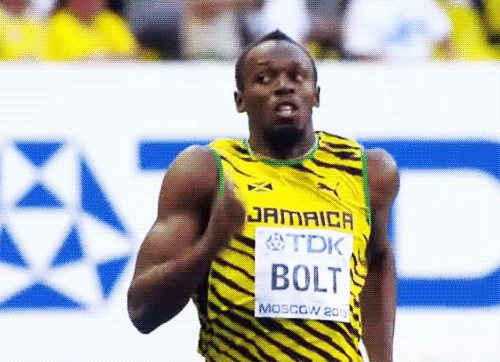 Cheap Ways To Get Fit In Vancouver
It doesn't hurt to run, walk or bike long distances, but it can get tedious. Instead, try interval training: jog for a minute, then sprint for 30 seconds. If you're on a bike, choose an area with lots of hills like North or West Vancouver to make your heart beat faster. Exercising this way works wonders for burning fat.
Park Your Car Further Away
Don't waste your time trying to find a space near the Whole Foods entrance. Instead, park your car some distance away, so that you have some ground to cover on the way back. Carrying those cloth bags full of quinoa and barley a little further won't hurt either.
Clean Your House From Top to Bottom
There's a reason why people resist cleaning as much as they avoid going to the gym: it's a workout! Vacuum vigorously, scrub in between your bathroom tiles, and clear every surface of dust—we're talking counters, dressers, baseboards and doorways here. You'll burn plenty of calories in a short time, and you'll be left with a spotless home.
Leave Your Car and Take Transit
You're wasting precious energy sitting in traffic and raging at your fellow drivers. Why not give yourself a bit of exercise before you park yourself at your desk all day? Load your iPhone with classical music, put your favourite book on an iPad or Kindle, and suddenly a trip on the bus, SkyTrain or Canada Line can become a pleasant experience.
We're not saying you should walk up the 15 stories to your office every day; that's just being cruel to your knees. But anytime there's a choice between a ramp, an escalator or the stairs, try to make it up on your own two feet. Besides, stairs provide a great barometer for your cardiovascular fitness. If you don't wheeze, it's a breeze!
The infrastructure is there, so why not give it a try? There are plenty of routes to bike to work in Vancouver, be it 10th Avenue or the Hornby bike lane. The city's winter seasons are mild enough to permit cycling in the colder months, so that's one excuse out of the way.
It's a simple, yet breathtaking route, and it's located right inside the city. The concrete path around Stanley Park offers perfect terrain for beginning runners, making it a great place to train for that half-marathon you promised to run this year.
The internet sensation of 2004 is seeing a revival in Vancouver as the Parks Board looks to establish an outdoor facility. But you don't have to wait around to try this exciting art, in which practitioners leap and bound over urban structures in an effort to arrive at a destination as efficiently (and stylishly) as possible. A word of warning: the practice can be dangerous, so we recommend a class or two. Origins Parkour and Athletic Facility is one place you can find them.
There's so much enlightenment to be had in Vancouver, teachers are practically giving it away! Lululemon has complimentary yoga classes at its stores, while YYoga offers a free first class for beginners. Radha Yoga Vancouver, meanwhile, offers a pay-as-you-can option for all of its classes.
Make a weekly sojourn into the wilderness. Take a short drive out to the North Shore mountains where there's a network of great hiking trails that put you face-to-face with nature. Feel the mist drift off the trees and soak in the forest air. It's a workout that can fulfill both your physical and spiritual needs.