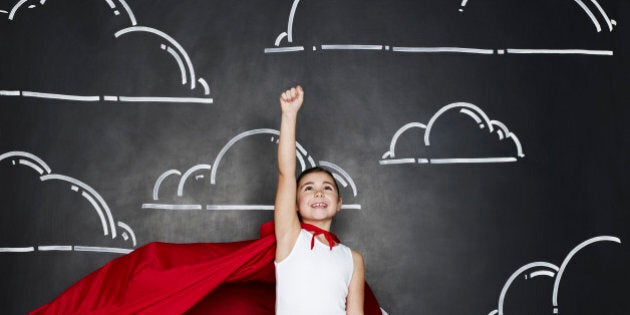 The rise of the Internet has dramatically increased our news intake. But it often feels like it has dramatically increased our bad news intake.
It's time to move beyond the old "if it bleeds, it leads" approach to journalism, and The Huffington Post is responding to that challenge with a new initiative called "What's Working."
"Just showing tragedy, violence, mayhem — focusing on what's broken and what's not working — misses too much of what is happening all around us," HuffPost editor-in-chief Arianna Huffington recently wrote.
"What about how people are responding to these challenges, how they're coming together, even in the midst of violence, poverty and loss? And what about all the other stories of innovation, creativity, ingenuity, compassion and grace? If we in the media only show the dark side, we're failing at our jobs."
HuffPost Canada will be doubling down on our coverage of the people who are righting wrongs and coming up with ideas and projects that can improve the lives of Canadians. It's about striving for solutions.
And we would love to hear from you about what's working where you live, so please share your ideas below. And to inspire you, scroll down to see some seriously awesome efforts happening around the country right now.
'We Give Consent'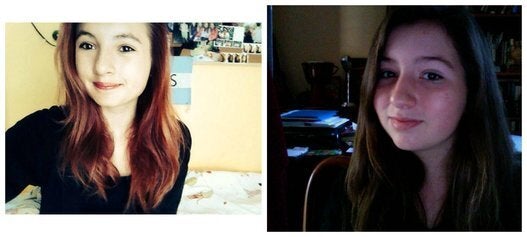 Growing First Nations Journalism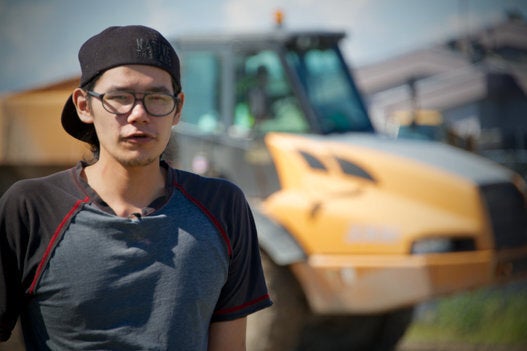 Best! Bikers! Ever!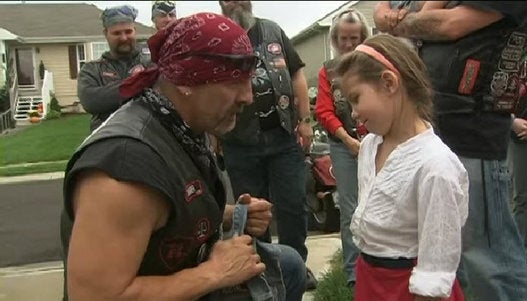 A Selfie-Made Hero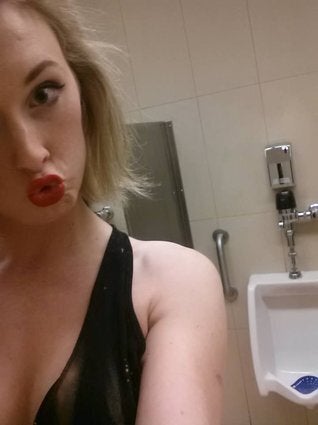 Fair Change We Can Believe In