The Christmas season is over, New Year's Resolutions have been made... and sometimes broken. Add to that, that it feels like years since we've seen a green leaf or a warm ray of sun. January can be the cruelest month in Canada, with record temperature lows, short grey days, long dark nights and the realization that no matter what that groundhog says on February 2nd, it's going to be months before March break and a break in the weather.
The "Winter Blues" can be felt by all of us, at different times, and we need to find ways to get our families and ourselves through them.
1)Get outdoors! Invest in some great quality cold weather outerwear and embrace winter sports as best you can. From getting out for a walk around the block, all the way up to coming down the slopes, the fresh air and the occasional sun can help reset your internal clock as well as your energy levels.
2)Get enough sleep... but not too much. It can be hard to get out of bed in the morning when it's still dark outside, but sticking to a routine for bedtime and waking up is good for your body and your mind.
3)Eat well. While we sometimes get stuck in rut eating "comfort foods' in the winter months, knowing we can cover a lot of the damage up with warm coats and layers, it makes us feel sluggish and bad about ourselves if the pounds add up too quickly. Take the time spent indoor to prepare healthy soups and stews and don't fall into the trap of eating "just for something to do".
4)If your energy levels are sagging, particularly in the late afternoon as you watch the sun go down before you've even left the office, think about a natural boost instead of reaching for a sugar laden chocolate bar or shot of caffeine. Neurapas is a natural energy enhancer, containing only St John's wort, valerian root and passionflower herb. Even kids can feel lacklustre during long winter months, and they can also take this natural remedy.
5)Join a gym or set one up in your house. Set a regular exercise routine and stick to it; put it in your weekly calendar. Often we feel more lethargic or uninspired because we feel a sense of not accomplishing much. Working out is a great item to check off on your to-do list, and has proven results in improving our state of mind, and of course, body.
Canadians are used to long winters and shorter summers; making a focused effort to get more focused during the months we're less inclined to be on vacation or just outdoors enjoying ourselves helps even the darkest days seem lighter.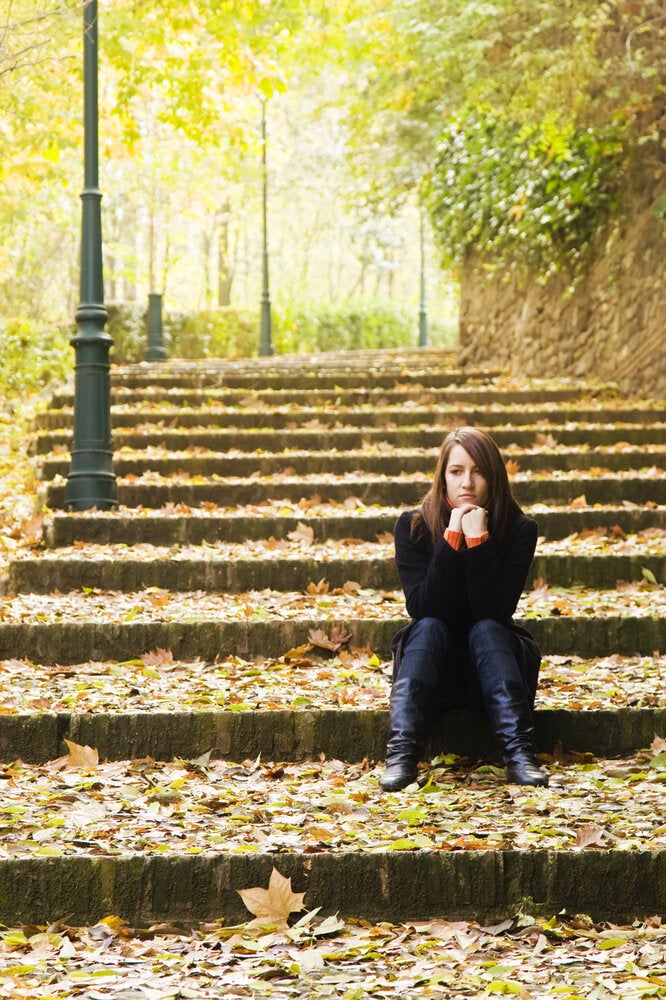 10 Facts About Seasonal Affective Disorder