"S.Claus" works several weeks per year as a mall Santa. He is one of the few, the proud, the jolly. He works every year in malls and at private parties, posing for photos and keeping party-goers merry during the Christmas season. Below, thanks to "Mr. Claus", are some things you might not know about the men in the red suit.
5. "I don't blink or frown from the day after Thanksgiving til Xmas Eve". It's a busy job, to be sure. A typical mall Santa will see over 10,000 children in the six week work period that is the Santa Holiday Season. This does not include the people that Santa will see at private parties, of which there are many to keep a Santa running around during the season. In fact, many mall Santas only work part-time at the shopping malls, but make more money with the office parties. A very busy mall could have as many as 20,000 kids visiting Santa. For that reason, there are now often more than one Santa Claus working at a mall at any given time during the season. Busy malls in New York City might have as many as six on the payroll at one time.
4. "Any Santa experience is made great or lousy by the Elves. If they have the Xmas spirit, the long days are delightful. If they don't care, it's sad agony". There's cash to be made as an elf, too. And as a Santa photographer. Some professional photographers supplement their income every year by working in malls, trying to capture the best family photo possible. Parents spend between $30 to $100 on photos with Santa. Keeping in mind that a mall Santa will see over 10,000 children per year, that's serious cash for the average mall. A good photographer makes all the difference. No simple polaroid-snapping kids for that job. For that reason, malls also try to find "Santa's helpers" who are just as jolly, friendly, and memorable as the old man himself. By the way, some mall Santas and elves get a bonus for upselling those photo packages.
3. "All the kids are great, even if they're scared. Can't say the same for the parents". The biggest complaint parents have about mall Santas? That they make promises to the kids that the parents cannot keep. For that reason, most mall Santas strictly have a "no promises" rule they refuse to break, even if the parents say it's okay. A clever mall Santa will say things like "Well, I'll see what I can do" or "I'll try my best". On the flip side, a common complaint of mall Santas is parents trying to get them to deliver bad news to the children. This can be anything from "No, you're not getting that this year" to "Your father divorced your mother because he's a deadbeat". Yes, divorcing parents have been known to use a mall Santa as leverage. Happy Holidays, kids!
2. "Doesn't matter how big and heavy you are. If I can put my foot flat on the floor perpendicular from my knee, you can sit on my lap without discomfort, Pure physiology". Keep in mind that the average Santa will see thousands of kids per season. He's got it all figured out. He knows how to talk with the kids, deal with the crying ones, and even how to have them sit on his lap. Most mall Santas will complain that kids wind up crying because of the aggressive parents more than a fear of Santa himself. Trust Mr. Claus when your kid is crying. He knows what he's doing.
1. "I bring toys to good little boys and girls ... and that's ALL I do. I'm ever impressed by how many people think I'm the tooth fairy, Toyota, or a realtor". It is said that boys tend to ask outright for toys they want. Girls want to talk more about what they want and why they want it. They're more apt to have a conversation with Santa, whereas boys just get down to business. Santa sees tons of kids every year, but that number does not include the thousands of grown adults who get their photo taken with Santa, as well. And, yes, many of those grown adults will sit down and give that mall Santa a list of their own "wants" for Christmas. Even more often is that parents will tell their kids what to ask Santa to bring for Christmas, hoping the other parent with them will overhear it and take the hint. Why else would a five year-old boy be asking for a tennis bracelet from Tiffany's?
The Santa business is a lucrative one, and millions of people all over North America will speak to the man with the bag at some point this December. What are you asking Santa to bring you this year?
Ward Anderson is a comedian, author, and one half of the SiriusXM talk radio program "Ward and Al". His first novel, I'll Be Here All Week, will be released in May 2014. "S.Claus" is the author of Santa Confidential, available now.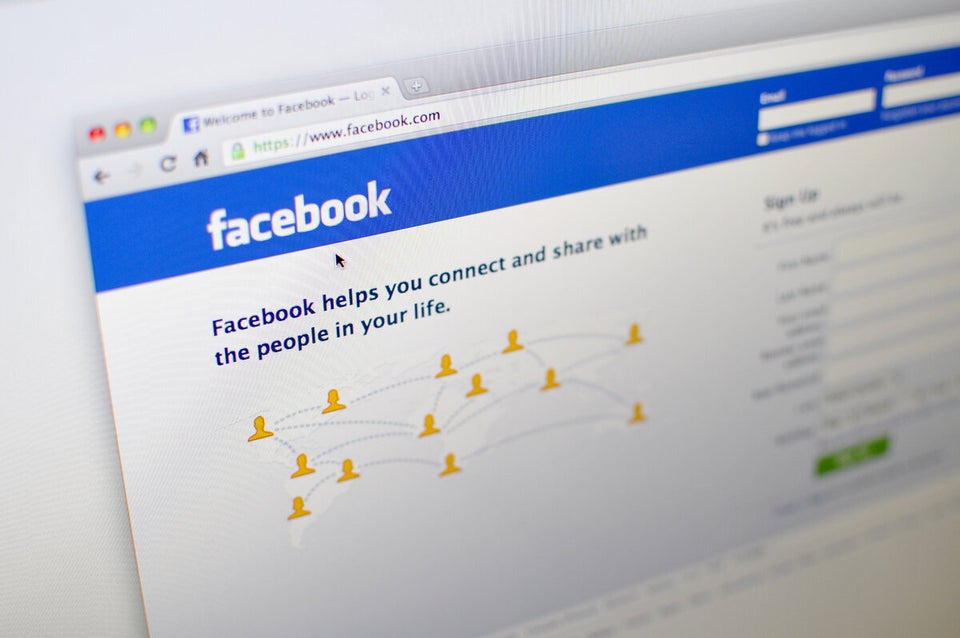 12 Holiday Scams To Avoid
Popular in the Community