CBS may have killed "The Millers," but Canadian funnyman Will Arnett has quickly gotten some new life on TV.
Netflix has ordered "Flaked," a new comedy series starring Will Arnett as Chip. Eight episodes of the series will premiere exclusively across all Netflix territories in 2016 -- including his homeland, Canada.
"We are thrilled to be the home of Will Arnett's next series, and look forward to Chip joining his repertoire alongside such diverse and inspirational characters such as Gob, Bojack, and Batman " said Cindy Holland, Vice President of Original Content at Netflix.
"We're very excited to partner with Netflix -- the home of original, original content -- and the network I knew would be the ideal home for this passion project," said Arnett.
"Netflix is driving the golden age of television with its content and we are proud to be part of their family with 'Flaked.' Will Arnett, Mitch Hurwitz, Mark Chappel and Peter Principato are brilliant collaborators and friends," said Ben Silverman.
Set in the insular world of Venice, California, "Flaked" is the serio-comic story of a self-appointed "guru" who falls for the object of his best friend's fascination. Soon the tangled web of half-truths and semi-bulls**t that underpins his all-important image and sobriety begins to unravel. Arnett is Chip, a man doing his best to stay one step ahead of his own lies.
Executive producers Will Arnett and Mark Chappell ("The Increasingly Poor Decisions Of Todd Margaret") co-created and co-wrote the series. Ben Silverman, Peter Principato and Mitch Hurwitz ("Arrested Development") also serve as executive producers on the show. "Flaked" is a Netflix production.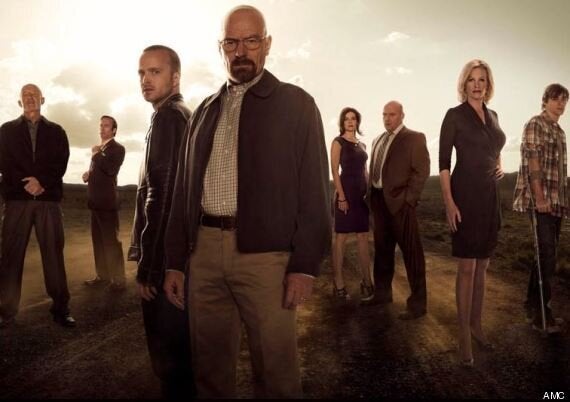 Best TV Shows To Binge-Watch