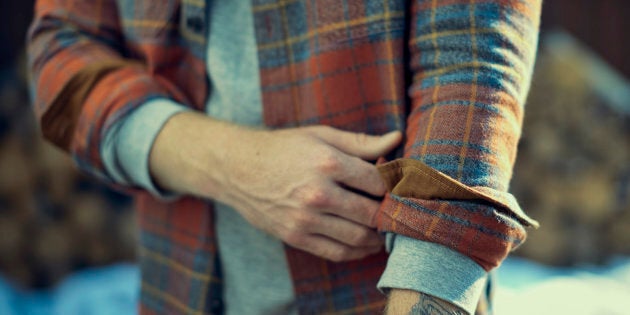 There are few fabrics found in a guy's wardrobe as valuable as flannel. A staple for every class of man—from expert craftsmen to indie rockers to classic rebels—there's not much you can't do in a good checked shirt.
Flannel's versatility also means you can bust it out for any occasion, and any terrain. Whether you're burning the midnight oil at work, or keeping extra comfortable at home on the weekend, here are five easy ways to wear flannel, in partnership with Mark's.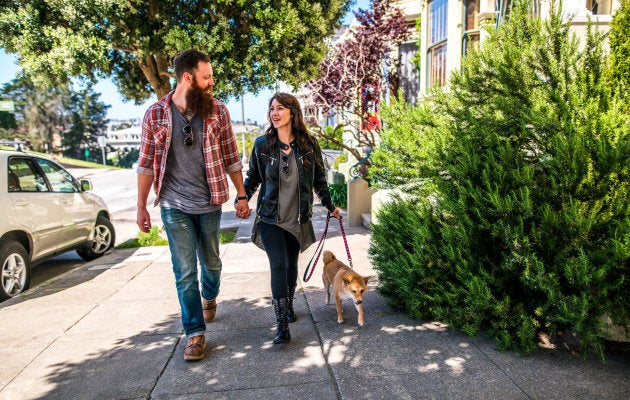 Laidback with layers
Not all of us are the buttoned-up type. If you think tucking your shirt in is far too formal, layer an open flannel shirt over-top a band tee and pair of classic blue jeans. It's been the carefree alternative for guys since early '90s grunge, and the everyday uniform for jacks-of-all-trades forever.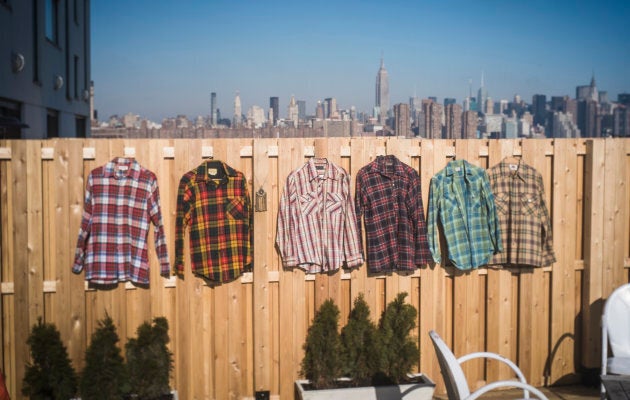 Rugged and refined
Even if you're working indoors, you can bring a bit of outdoorsy edge in with a flannel shirt. Instead of stocking a closet full of plain white shirts, try popping a green-and-black check into your 9-to-5 rotation. Pairing that with a sweater and blazer will punch up your style points while you're punching in the clock.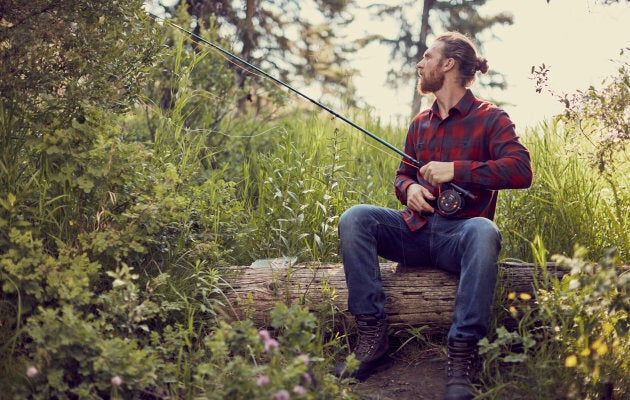 Friday vibes
Flannel on Fridays is a no-brainer. Whether you've got a casual day at the office or plan on grabbing some beers with the guys, a comfortable flannel rolls you right into the weekend without skipping a beat. Plus, it shows you've got the swagger a plain shirt never quite musters.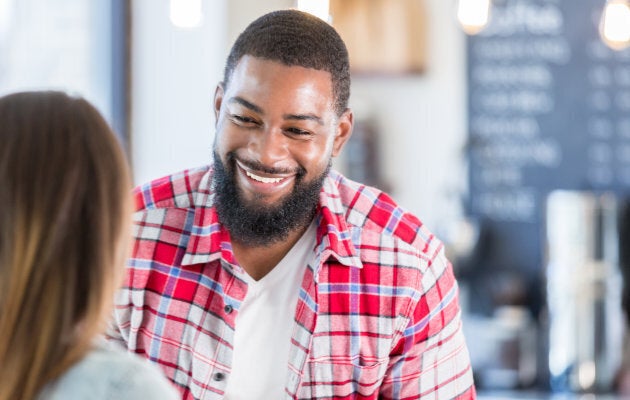 For all seasons
Flannel is a go-to year round, but you've got to switch it up from season to season. Once it starts to cool around your workyard or neighbourhood, it's time to bust out the weather-appropriate options, like a thicker, plaid hooded flannel shirt or jacket, for a little extra warmth.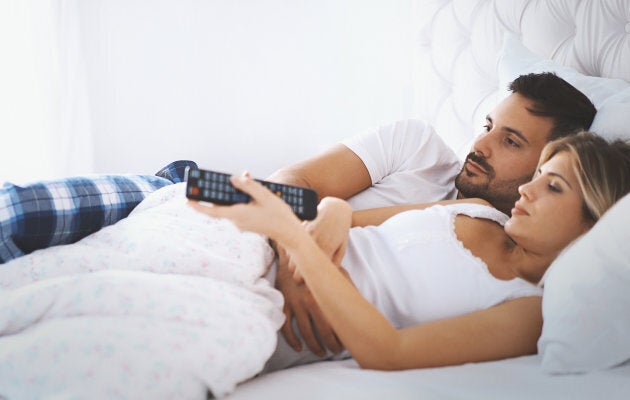 Flannel after hours
Don't forget that flannel isn't just for shirts. After a long day, there's nothing more relaxed than slipping into flannel pants and flipping through the channels. Superior sleepwear is also a must for lounging around the house after a rough night out or lazy weekend—AKA every Sunday during football season.
It's easy to build out a versatile flannel wardrobe. Mark's keeps it simple with the well-worn basics every guy needs.