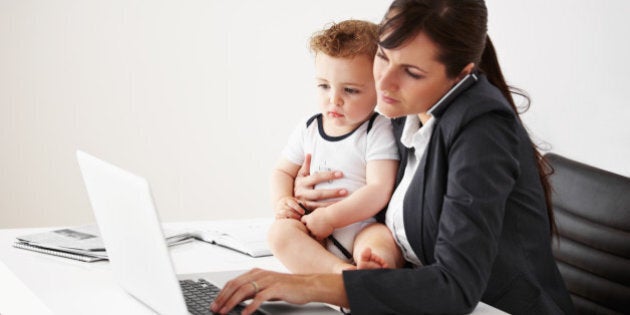 Chances are more than half of the workers in your organization want flexible working options.
According to a recent Randstad survey, only 56 per cent of Canadians are happy with their current work schedules, ranking Canada 10th of 25 countries polled, behind countries like the United States, India and France. The survey also revealed that more than half of those surveyed would like to work variable hours every workday, longer days and shorter weeks or variable workdays every week. Almost two-thirds of Canadians (65 per cent) would also prefer telecommuting at least part of the time.
The trend has been on the HR radar for quite some time, but this new data paints a clear picture that Canadians, young and old, are now expecting more flexibility than ever before from their employers. What was once something to start thinking about is now impossible to ignore for companies looking to attract the country's top talent. Our new reality is that, in today's market, businesses need to recognize and adapt to the changing demands of workers if they want to get the staff they want and keep employees loyal and motivated.
For companies that are hesitant to embrace workplace flexibility, it's important to see the forest through the trees and understand that the positive ROI from a more engaged and productive staff will vastly outweigh the investment. In fact, in many cases there can be significant cost savings found in providing flexible options and, when employees feel like they can fit their work schedule into their life, rather than plan their life around their work schedule, they tend to be more engaged, happy and willing to contribute.
Of course, many Canadians (33 per cent of those surveyed) still prefer to work from the office every day and there are many jobs where flexibility is a challenge or just not possible. For such cases, employers can also offer alternatives like staggered hours, a compressed schedule or reduced hours during the off-peak season. Regardless of the options made available, it is clear that employees are expecting their leaders to at least carefully consider their individual needs.
The time to start these conversations is now and leadership teams should be providing managers and HR staff with the support and encouragement to explore flexibility.
Advice for business leaders on how to implement workplace flexibility responsibly and effectively:
Be in tune with your company culture and create open dialogue by encouraging staff to share their changing needs during casual discussions or performance reviews, or through more formal opportunities like surveys or focus groups. Find out what matters most and provide flexibility where it counts.
The worst thing you can do is listen and not act. Show employees their voice matters by offering flexibility based on their feedback that's a win-win for both parties.
Employees sometimes struggle to embrace flexibility even when it's offered because they're unsure if it's frowned upon behind closed doors. Whether it's working from home, taking advantage of staggered hours or leaving on time during summer hours, leadership should also take part in these company offerings.
To be an effective long-term solution, the arrangement needs to work for both the business and the employee. It's important to measure results and engage in open communication on an ongoing basis to find the right fit for all parties involved.
Follow HuffPost Canada Blogs on Facebook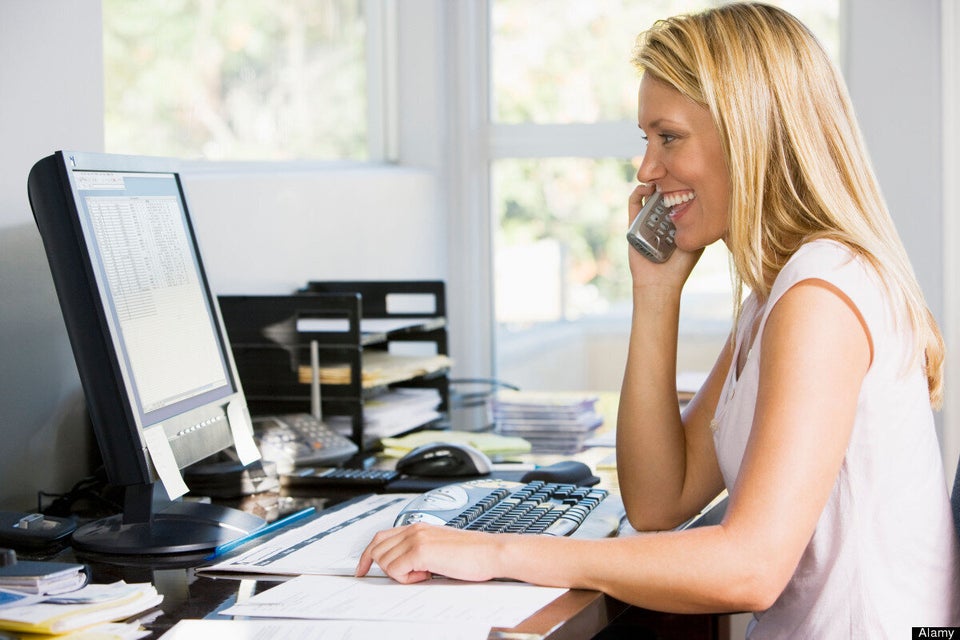 Want To Work From Home? Things To Tell Your Boss