Florence Leung, a New Westminster, B.C. mom who went missing last month, has been found dead, according to police.
New Westminster police said in a statement Thursday that her body was found in the water near Bowen Island, off the coast of Vancouver, on Wednesday.
Her family has been notified, police said. Foul play is not suspected.
Her husband, Kim Chen, told CBC News that it was a hard time for their family, but that he wanted to thank everyone who helped search for Leung.
"It is with great sadness to tell everyone that Florence Leung has been found," someone wrote in the group "Find Missing Mother Florence Leung."
"We ask that everyone at the moment respect the family's privacy and we will release more details as they become available."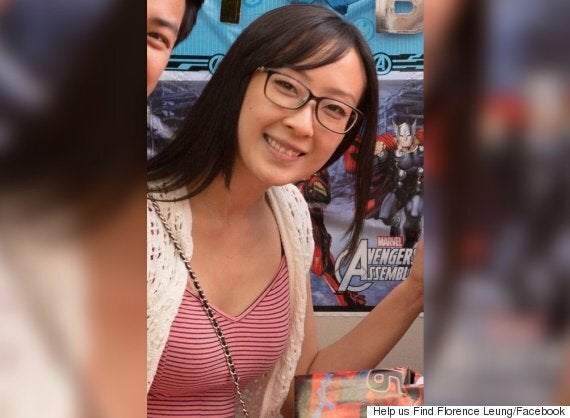 Leung, who had a two-month-old son, disappeared Oct. 25 from her New Westminster home. Her white Audi Q5 was found in Stanley Park the next day.
Vancouver police and North Shore Search and Rescue searched the area after her vehicle was located, but discovered no sign of her, according to Facebook. Police believed she was suffering from postpartum depression.
Surveillance footage showed her buying food at a Vancouver store the day she went missing.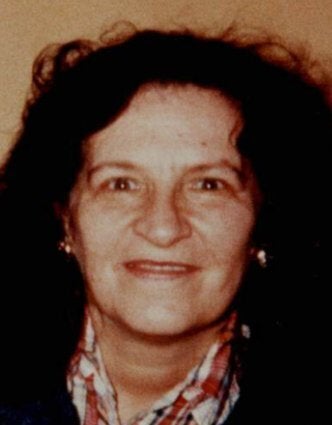 Vancouver Police Cold Cases