A widower in B.C. is reaching out to moms after his wife took her own life, following a struggle with postpartum depression.
Florence Leung gave birth to a boy last September. Less than two months later, she disappeared. After an intense extended search, her body was found off the coast of Vancouver in November.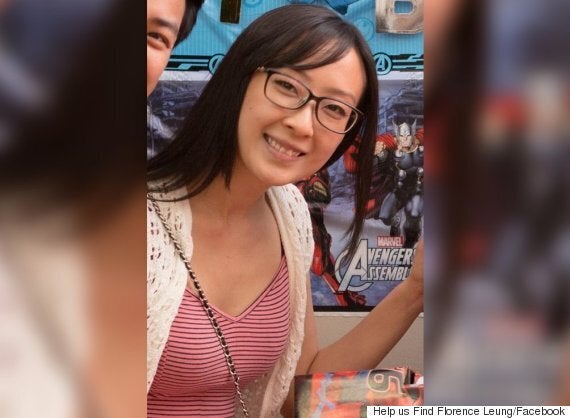 This week, her husband, Kim Chen, sent a message of support to new mothers, hoping that they will reach out for help, and learn from his wife's story.
"For all the new moms experiencing low mood or anxiety, please seek help and talk about your feelings," he wrote on Facebook Tuesday. "You are Not alone. You are Not a bad mother."
"Apparently the hospitals are designated 'baby-friendly' only if they promote exclusive-breastfeeding," Chen wrote, adding moms who opt for formula milk should not be shamed as bad parents.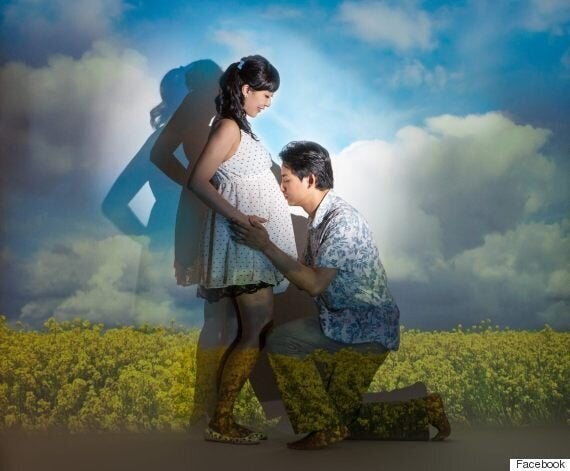 Health Canada recommends breastfeeding as the only food for infants in the first six months. However, many women are often unable to for many reasons, such as illness or an inability to produce enough milk.
Chen said he remembers receiving a handout when his wife was discharged from the maternity unit, urging exclusive breastfeeding for the first six months, and posters around the hospital touting that "Breast is Best."
"While agreeing to the benefits of breast milk, there [NEEDS] to be an understanding that it is OK to supplement with formula, and that formula is a completely viable option," wrote Chen.
Postpartum depression generally affects 20 per cent of women — and sometimes men — in the first year after childbirth. It is characterized by persistent feelings of sadness and hopelessness, and sometimes thoughts of harming oneself or the child, according to the Canadian Mental Health Association.
"You are not alone. You are not a bad mother."
The Facebook group in Leung's memory has also become a place for parents to discuss mental health.
Chen also shared the difficulties he's experienced since losing his partner.
"As the initial shock and emotional numbness slowly subsides, I'm experiencing more flashbacks of memories from our 6.5 years of happiness, and for now these memories tend to trigger pain and intense longing."
He added that their baby boy is "growing well and well taken care of, he is at 90th percentile for height and weight, and smiles and laughs a lot!"