A man named Jason Trigger shot himself in the ankle Sunday at a dollar store in Florida.
Trigger, 35, was in a Dollar General store in Hudson when a handgun fell from his waistband, hit the floor and fired into his right ankle, according to Bay News 9.
He left before paramedics arrived and went to hospital, where he was taken into custody, according to WFLA.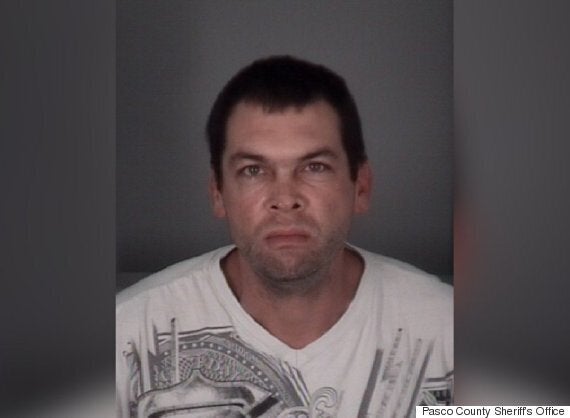 The sheriff's office confirms Trigger was charged with being a felon in possession of a firearm and carrying a concealed firearm.
Trigger has been arrested several times in the past eight years, including for possession of cocaine, grand theft, resisting an officer and arson.
In other odd news out of Florida, a Brevard County man was arrested for calling 911 for a ride to Hooters back in March. He told an operator his grandmother had a stroke in the restaurant's parking lot.
Deputies found the grandmother, but she denied having a stroke and said she didn't ask her grandson for help.