You've been wrapping your neck in scarves for a month, plugging in the humidifier at night and even got your flu shot — and yet you still haven't been able escape the office bug.
There's a certain inevitability to getting sick during the winter in Canada, and while we think it's probably fair to accept one cold per season, anything more than that calls for a revamp. This year, why not get make sure you're eating your way out of sneezes and coughs?
The video above from Buzz60, details a few of the best foods you can have on hand throughout cold and flu season, while the slideshow below gives you even more information about your best bets for immune-boosting grub.
Have a secret nosh of your own you've found helps? Let us know, because we'll want to try it out!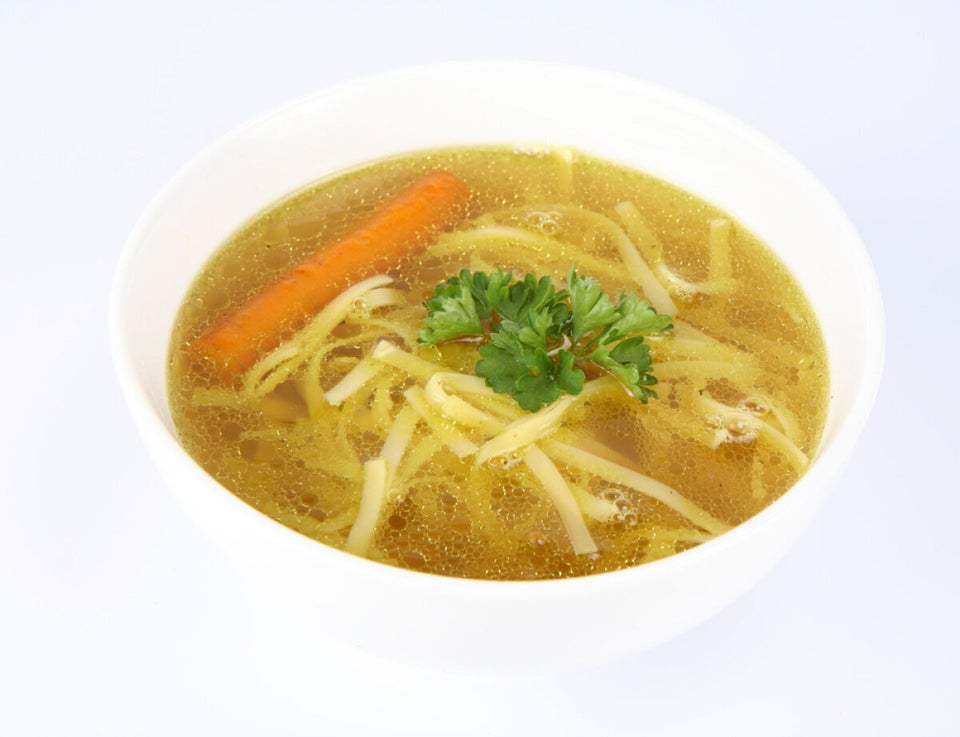 Top Foods For Your Immune System