You could choose the option of staying in bed all day with boxes of tissues and a hot bag, or you could be more proactive and head to the kitchen for relief.
In the video above, Buzzfeed lists nine easy (and natural) hacks to beat the flu this season. From runny noses to that aching cough, there are simple tricks using tap water and lemons to resolve your common symptoms.
The video also suggests wearing cold, wet socks to bed. Why you ask? Watch the video above to find out.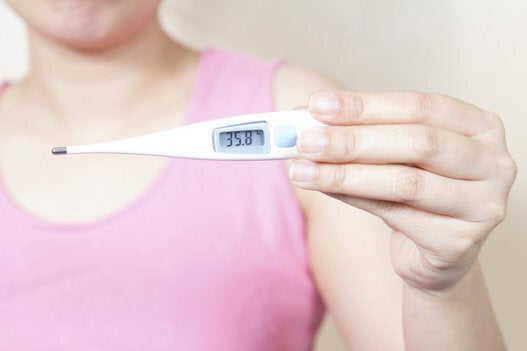 Flu Symptoms vs. Cold Symptoms