Flu vaccinations are more effective when given in the morning, according to a new British study. The researchers found that patients' immune systems were capable of producing more antibodies in response to the vaccine in the first part of the day. The study comes as the World Health Organization marks World Immunization Week, April 24-30.
Could picking the right time of day boost the chances of protection from certain viruses when administering vaccinations? Since the body's immune response is known to fluctuate over the course of a day, a team of researchers from the University of Birmingham, U.K., set out to investigate whether this theory could be applied to the body's production of antibodies in response to vaccination.
The scientists monitored 276 adults aged 65 and over being vaccinated against three strains of flu virus. Some were given shots in the morning between 9 a.m. and 11 a.m., while others took afternoon slots, between 3 p.m. and 5 p.m.
One month after vaccination, the group given jabs in the morning showed a significantly larger increase in the concentration of antibodies compared with those vaccinated in the afternoon.
The researchers consider that this free and natural means of potentially improving the protective effect of flu vaccines could offer a more general means of making other types of vaccine more effective.
Following this initial discovery, the team will continue their research with a larger scale study, testing out the theory on a wider range of over 65s, including those with impaired immunity caused by illnesses such as diabetes or conditions affecting the liver and kidneys. A morning vaccination strategy will also be tested with the pneumococcal vaccine, which protects against pneumonia, also recommended for over 65s.
The World Health Organization (WHO) recommends annual flu vaccinations for women in all stages of pregnancy, children between the ages of six months and five years old, people aged 65 or older, people suffering from chronic conditions, and healthcare workers.
The study was published in the journal Vaccine.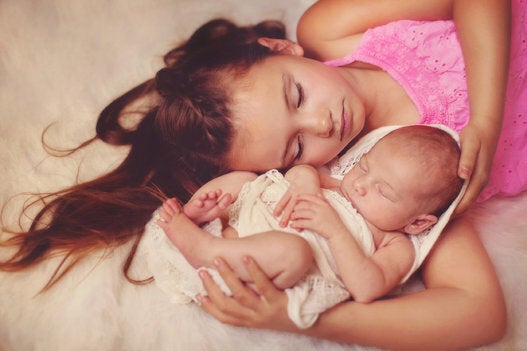 11 Things You Need To Know About Kids And The Flu Shot