The Health Minister of Quebec, Gaétan Barrette, recently announced that the province was going to embark a plan to provide equal access to mental health services. This will mean that everyone living in Quebec will be able to receive psychotherapy when needed, and that these mental health services will be covered under Quebec's universal health care program. This was informed by the health care model in the U.K., where similar mental health supports are available to people in need.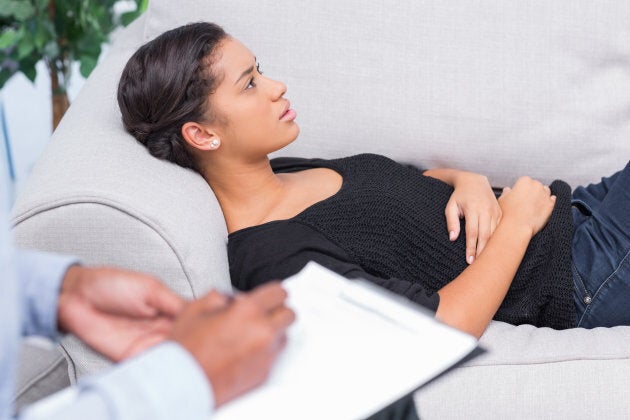 As a psychologist, I can tell you that this is an absolutely groundbreaking announcement. For the first time in a long while I felt immeasurable hope after reading this news.
To be frank, the state of mental health care is dire. People across Canada wait months and months for help. For children, such a long wait time can wreak havoc in their lives and in the lives of their parents and family members. Issues that start small grow into much bigger ones, which are then harder to deal with months after the initial onset of symptoms.
Parents pay thousands of dollars out of pocket to receive care, because most mental health care services are not covered by Canada's universal health care program. And, in most regions, there is an extended wait to receive any kind of school-based psychological support. For families that have no extended health care through work, the costs are untenable and these children receive little or no care at all.
What Canadians really need is for mental health to be given equal importance.
How many of our homeless and drug-addicted population — not even mentioning our prison population — would have been able to make a significant course correction in their lives had they received early and thorough mental health support?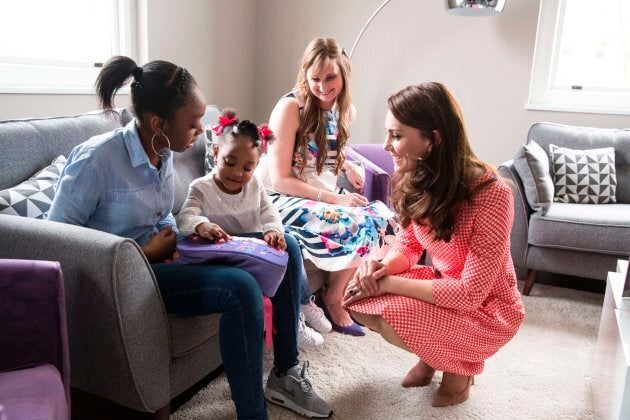 From the Trudeau family to the British Royal Family (and many others), we have seen an increase in advocacy to reduce the stigma surrounding mental illness. I applaud these initiatives. However, stigma persists when our practices and policies consistently put mental health as a lower priority than physical health. What Canadians really need is for mental health to be given equal importance. With rising suicide rates, mental health challenges are unquestionably deadly.
Quebec's initiative has raised the bar for best practice in health care — a health care plan that addresses the whole person. I hope each province will follow suit and ensure that each and every Canadian, no matter where they live, can access the mental health supports they need and in a timely manner. The positive ripple effect in our communities will be undoubtedly significant. When that day comes, Canada will be able to proudly join the U.K. as a leader on the world stage, asserting the basic human right of accessing mental health care.
Follow HuffPost Canada Blogs on Facebook