The only way to prevent a potentially serious or life-threatening reaction is to avoid ingesting or coming into contact with specific allergens. So it's important for people with food allergies to understand mandatory versus voluntary label requirements, so that they can make informed choices when purchasing food.
Here are the top 10 things you need to know about food allergen labelling in Canada: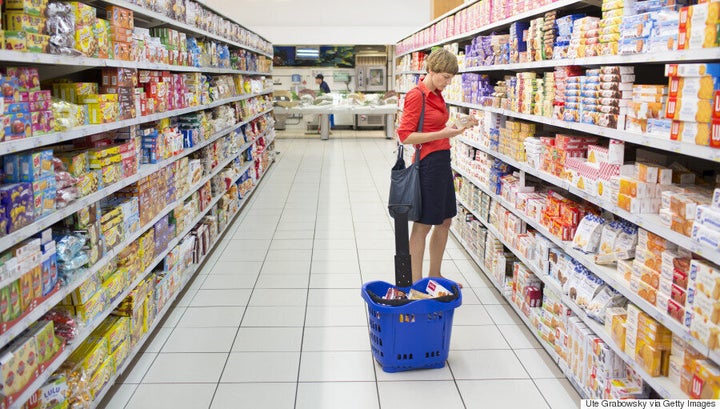 In August 2012, new rules were implemented in Canada to help make labels easier to understand. All pre-packaged goods sold in Canada must clearly label any priority allergens, gluten or sulphites in plain language. The priority allergens include tree nuts, peanuts, sesame seeds, wheat and triticale, eggs, milk, soybeans, crustaceans, shellfish, fish and mustard seeds. These labelling laws are enforced by the Canadian Food Inspection Agency (CFIA), which is responsible for investigating claims of undeclared allergens and unsafe labelling practices, and can implement food recalls if serious potential hazards exist.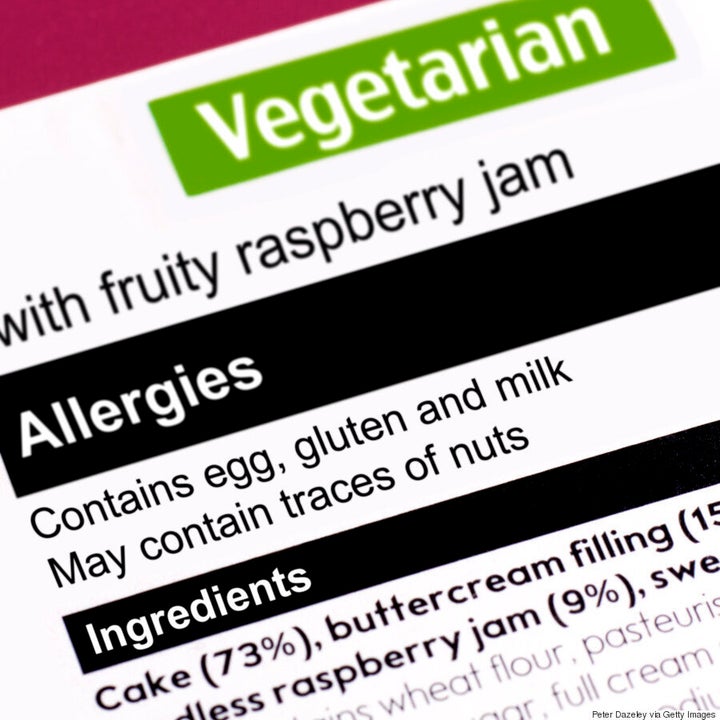 Cross-contamination or cross-contact happens when a food allergen accidentally gets into another food. This is a significant concern for people with food allergies, because ingesting even a very small amount of an allergen can cause an allergic reaction. Cross-contamination can occur in the production of food, through production lines shared with other allergens or ingredients from suppliers.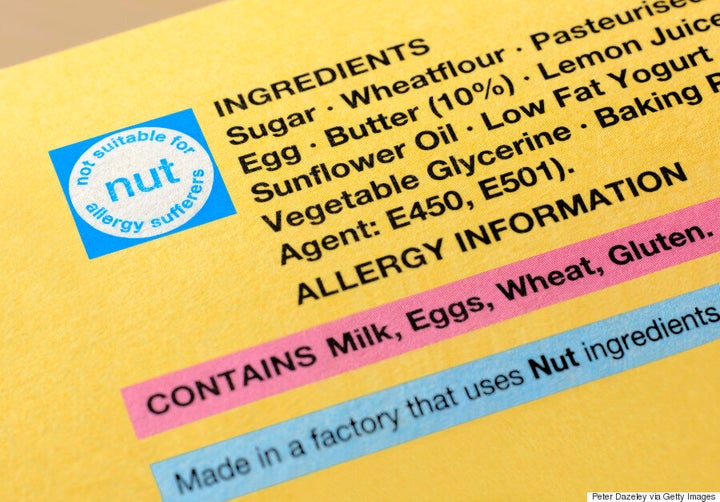 Manufacturers are NOT required to label whether a product may be cross-contaminated with an allergen. In some instances, food manufacturers choose to include precautionary statements, but these warnings have no regulatory requirements and can be inconsistent. The only warning that has meaning is the "may contain" statement. All other warnings, such as "made in a facility that also processes..." can only be understood by contacting the company to find out whether cross-contamination may be an issue.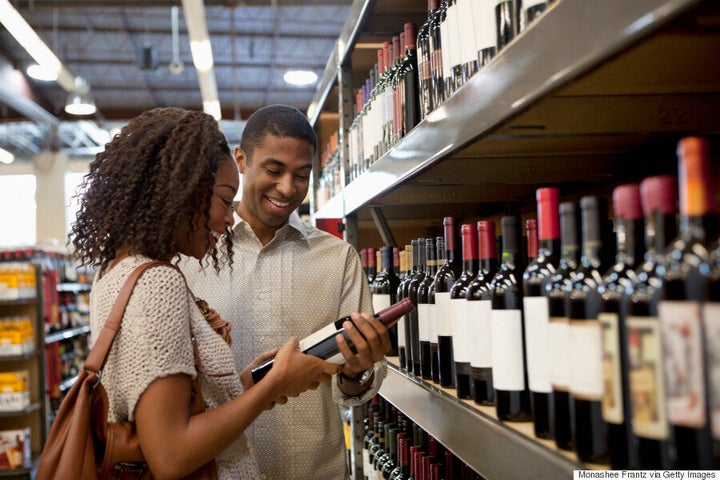 Ingredient lists are not required for wine, spirits or standardized alcoholic beverages, but if wine contains a food allergen, gluten source or added sulphites at 10 ppm or more, then the allergen needs to be declared. Fining agents used during filtration are not considered an added ingredient, and do not normally result in any appreciable amount of egg, milk or fish protein remaining in the wine, so would not be included in the allergen labelling. The allergen labelling regulations apply to all wines and vintage wines produced in 2012 and later. Vintage wines produced earlier than 2011 can be sold with their original labels.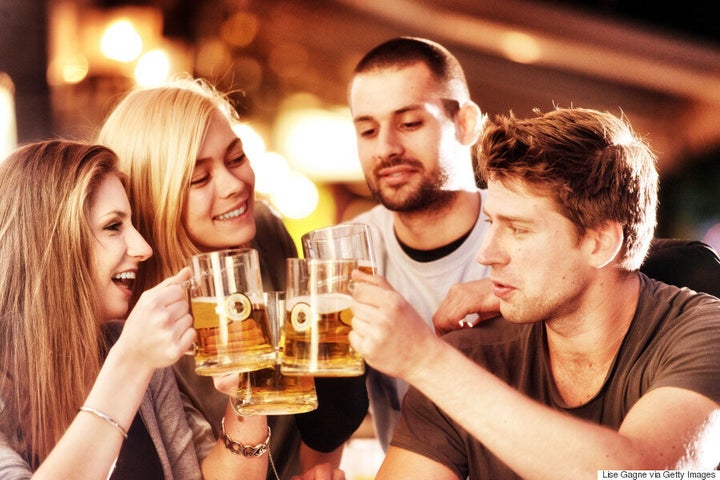 Beer, ale, stout and malt liquor are currently exempt from listing ingredients, and do not have to declare food allergens, gluten or added sulphites. However, if a list of ingredients is voluntarily provided on beer, the list must follow the food allergen labelling regulations and list any priority allergens, gluten or sulphites that have been added.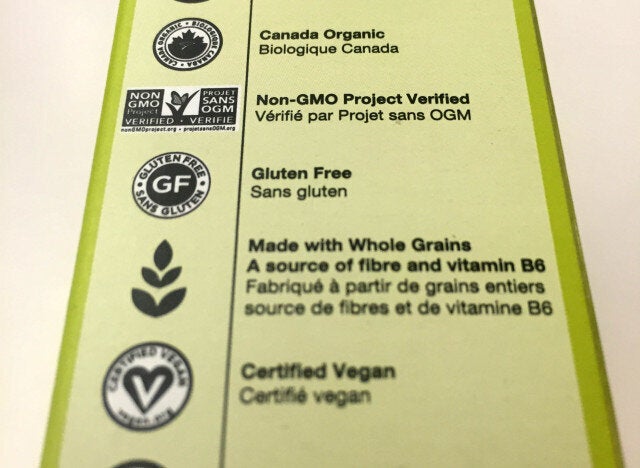 A gluten-free logo on packaged goods means that the manufacturer has voluntarily opted to be certified as gluten-free by the Celiac Association. These products undergo analytical testing to ensure that the gluten levels are less than 20 ppm, and the manufacturer is audited annually by independent third party auditors to verify that they meet the Celiac Association program's requirements.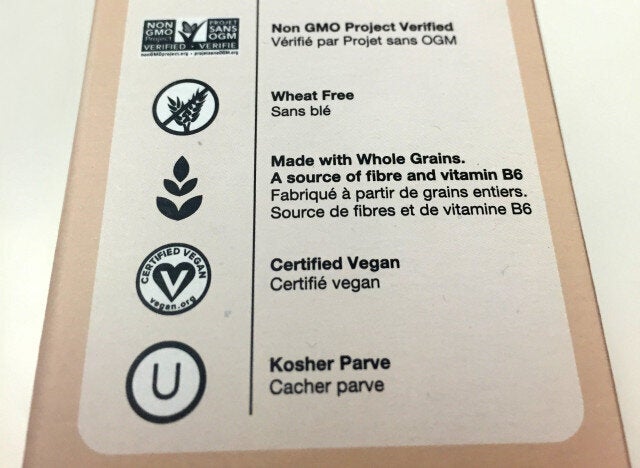 If you have a wheat allergy, it's important to note that "gluten-free" does not necessarily mean "wheat-free." Gluten is present in wheat and other grains, such as oats, barley, rye and triticale. People that are allergic to wheat can react to wheat gluten proteins and other wheat proteins, which may or may not be present, even if the product is certified gluten-free.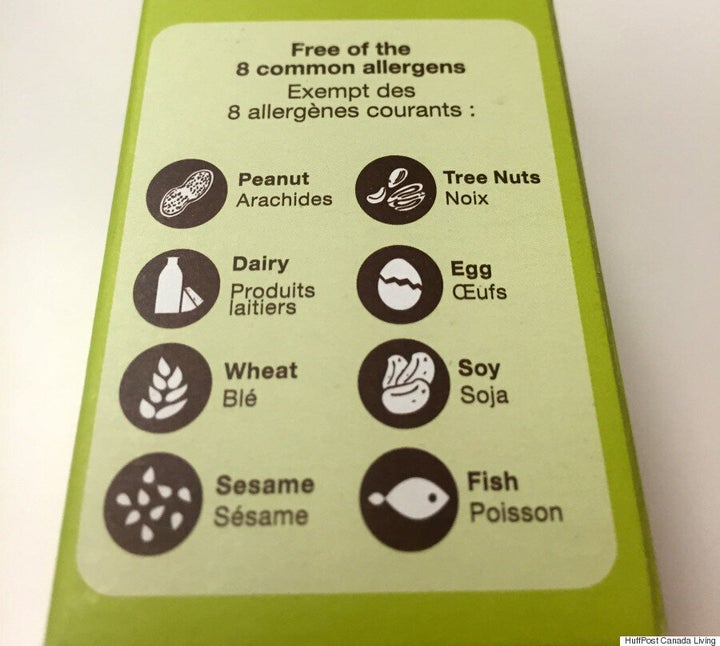 Marketers often add symbols or descriptions with statements like nut-free, dairy-free, soy-free or any other allergen-free. If a manufacturer makes this type of claim, they are responsible for making sure that there is absolutely no amount of that food allergen in the product.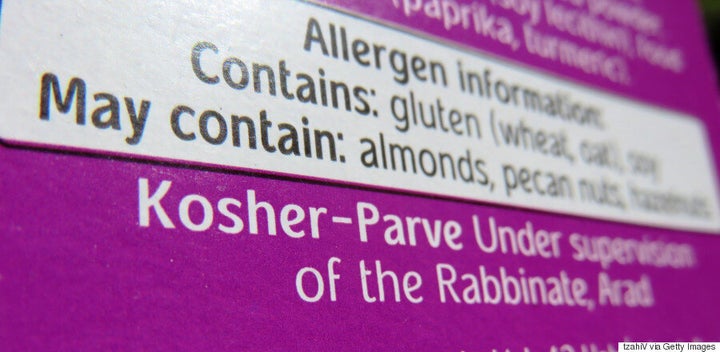 One of the many laws of keeping a kosher diet is that milk and meat products cannot be eaten or manufactured together. Kosher foods are labelled with a "D" or the word "Dairy" after the Kosher symbol if they contain dairy products, while kosher foods that are considered neutral (i.e. not "dairy" or "meat") have the word "Pareve" or "Parve" after the Kosher symbol. People with dairy allergies may be tempted to use kosher symbols as an indicator for the presence of milk in products, but this can be risky as kosher label standards don't account for cross-contamination. Kosher labelling is designed for people of the Jewish faith to maintain a kosher diet, and is not intended for those with food allergies. It is important to read all ingredient labels thoroughly and call manufacturers if you are unsure whether a product is safe for you.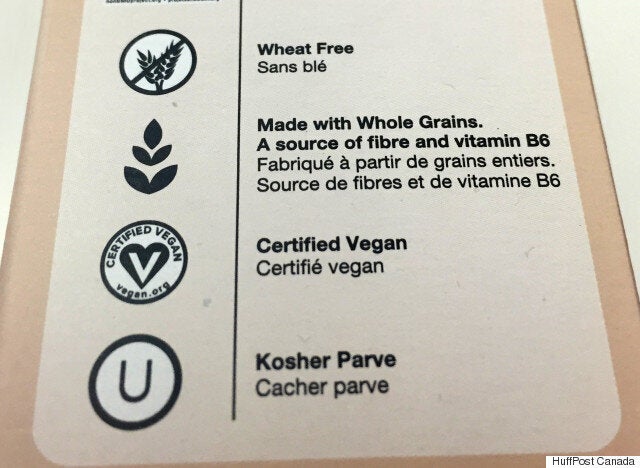 Manufacturers can voluntarily opt to be certified by Vegan.org. Products that display the "Certified Vegan" logo do not contain animal products or byproducts, and have not been tested on animals. By definition, these products would be dairy-free and egg-free, but since the use of dedicated vegan production plants is not a requirement for certification, some products may have been produced on shared machinery, and may contain trace amounts of eggs or dairy. It is important to check with the company on their manufacturing processes for any potential allergen cross-contamination.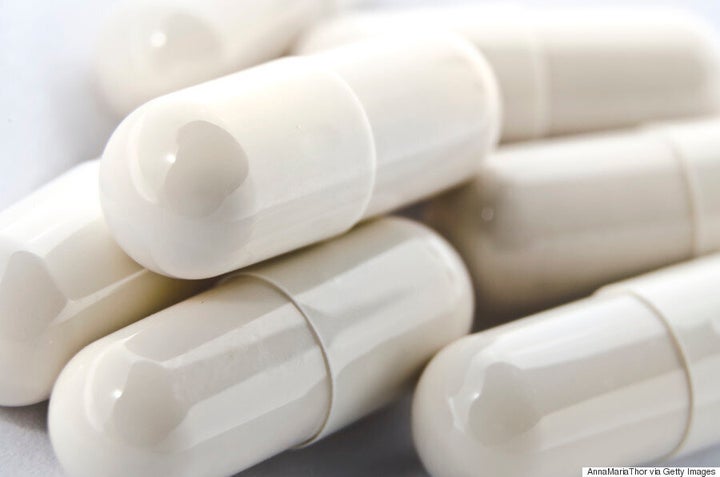 Natural health products (NHPs) are non-prescription vitamins and minerals, herbal remedies, Homeopathic medicines and products like probiotics and amino acids. Some food-NHPs may contain ingredients such as whey protein, soy or cream. As of March 2014, all natural health products were required to adhere to the same allergen labelling standards and indicate the presence of any priority allergens, gluten or sulphites in plain language.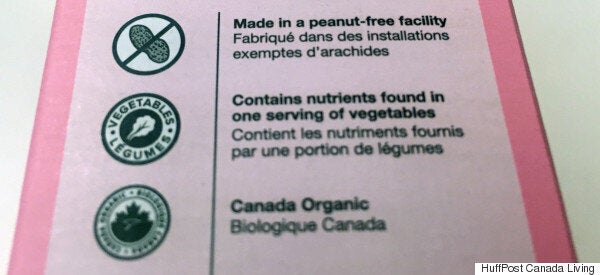 A dedicated facility is where food is manufactured without a specific allergen used in that facility. Many manufacturers voluntarily include claims on their labels that their products are manufactured in facilities that are free from specific food allergens. Risk of cross-contamination is significantly decreased in products that are made in dedicated facilities, but this doesn't mean that people with food allergies need to only consume foods made in dedicated facilities. In some cases the facility may not be dedicated, but the equipment used may not process certain allergens. Some manufacturers have thorough cleaning practices between runs to ensure equipment is clean, while others test for allergen levels before packaging. It is important to communicate with the manufacturer, understand the cross-contamination risks and follow your comfort level.
Pauline Osena is a food allergy advocate and founder of HypeFoodie.com, an online resource for allergy-friendly living. This former dairy junkie became an expert in allergy-friendly cuisine while figuring out how to feed her child with multiple food allergies. Pauline aims to inspire culinary adventures and experimentation with her series, "An Allergy-Friendly Makeover," and shares the valuable knowledge she has gained from her trials, errors and adventures in living with food allergies with "The Allergy-Friendly Top 10." Pauline's short-term goals include getting a full night's sleep and drinking her entire cup of coffee while hot.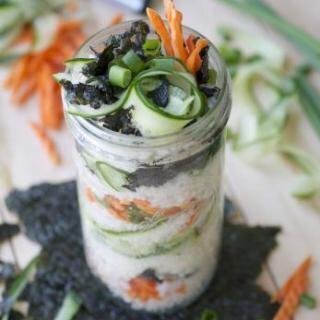 HypeFoodie: Allergy-Friendly Detox Superfoods