Recently, a group of 250 people took a day off from work, but they didn't spend the day at the cottage or go to the spa. Instead, they travelled to a giant warehouse in north Toronto to pack 30,000 bags of food for hungry kids, as part of Food Banks Canada's After the Bell program.
These bags of food will be distributed in July and August, along with fresh produce, by food banks in thirteen cities across the country. They will help to fill the gap left by the absence of school meal and snack programs during the summer -- programs that too many children depend on to get enough to eat every day.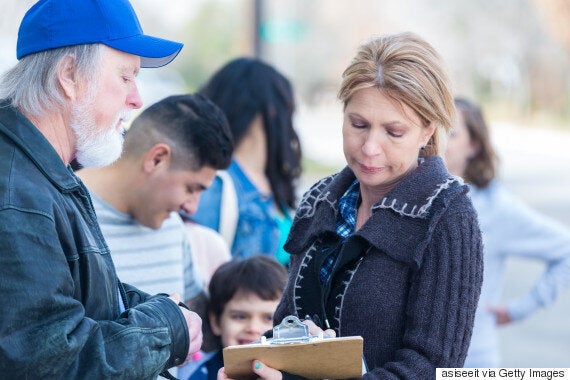 These volunteers were not alone. Hundreds, if not thousands, of organizations are involved in making sure the children they see in their day camps, summer schools and drop-in centres have enough food -- because too many are arriving with nothing, or very little, in their lunch bags.
Governments have let the pendulum swing too far
This type of charity and mutual aid has always been part of the Canadian social bedrock. From the first days of the United Appeal (which became the United Way) in the early 1900s, to breadlines in the 1930s, up to our intense support of Vietnamese and Syrian refugees, Canadians are serious about community-level mutual aid. However, the balance between government-led and community-led support has shifted much too far onto communities.
Canada's poorest communities are least able to address the effects of poverty with a charitable response. As the rate of poverty in a given community increases, the number of donors available to support charitable efforts -- and the ability of charities to address the effects of poverty -- decreases.
Only government programs can ensure a basic level of access, in all communities.
This dynamic is a major contributor to inequality across Canada. In communities where rates of poverty and food insecurity are high, and where many households depend on social assistance to get by, charities struggle mightily to find donors to keep them afloat. The services that people in more affluent communities have access to -- fragmented and imperfect though they may be -- often simply don't exist in lower-income communities.
Only governments can offer equal access to needed services
Only government programs can ensure a basic level of access, in all communities, to the supports and services people need to get back on their feet during difficult times. The most basic government program available to such households -- social assistance -- is failing, on an epic scale, to provide the help that people need. The same is true of too many government-supported programs, from affordable child care to adult education.
The federal government has an opportunity to begin to change this imbalance with its upcoming poverty reduction strategy, due to be released this autumn: an opportunity to leave behind tried, tested and failed strategies, and to chart a new path. The new strategy can position the federal government as a leader of change, and pull provincial and territorial governments away from what is clearly not working.
Follow HuffPost Canada Blogs on Facebook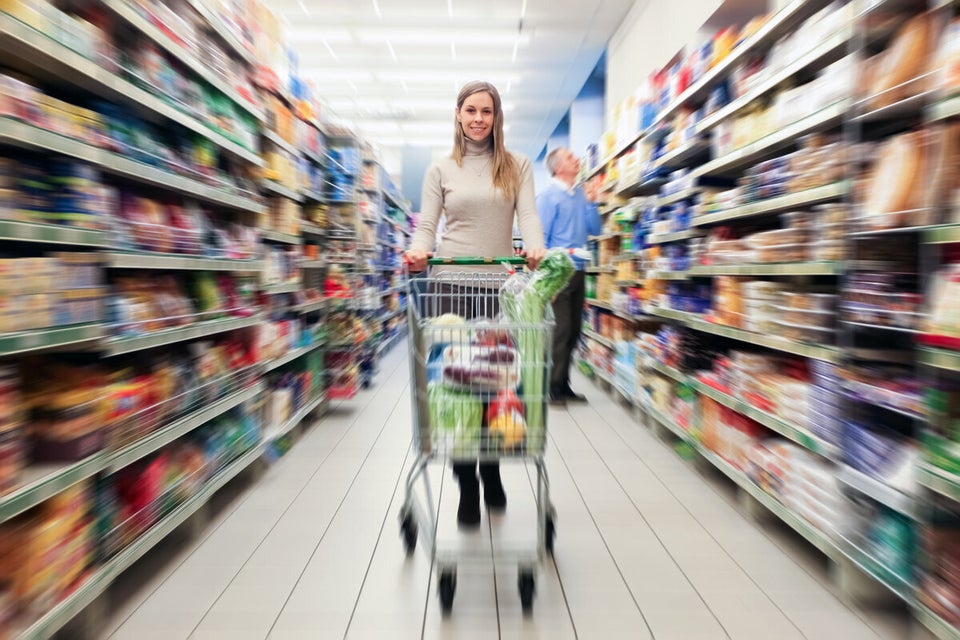 5 Ways To Donate To Food Banks