If you want to boost your memory, increase energy or just perform better mentally, take a minute to eat breakfast.
In the video above, DNews investigates the best diet for brain health, and it turns out it's breakfast. Scientists have been talking about breakfast benefits for years, but the truth is not all morning meals are built the same.
Watch the video above to learn which foods are best for brain health and let us know: what foods do you eat to help boost your brainpower?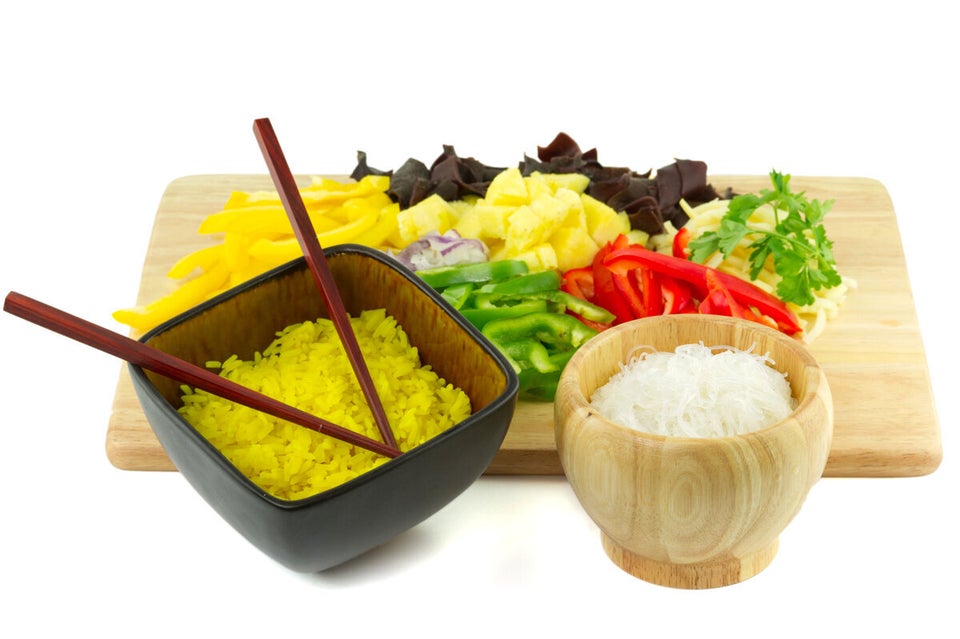 Healthiest Diets For Your Body