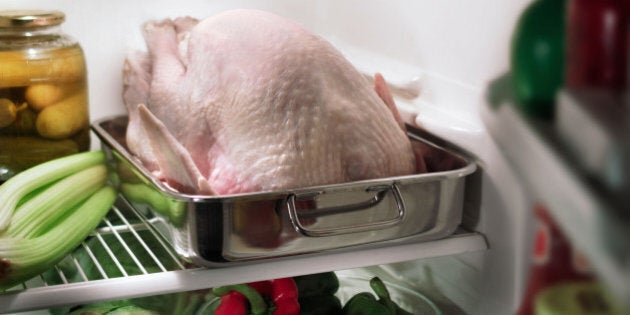 This massive power outage has come at a particularly unfortunate time for cooks, as Christmas is a mere two days away, and undoubtedly, groceries have been purchased and items have been previously frozen in preparation for the family feast.
So what can be salvaged and what needs to be immediately tossed into the trash? Much of that depends on how long your power has been out, and how much you have inside your fridge or freezer.
According to the Canadian Food Inspection Agency (CFIA), a full freezer will stay frozen for 48 hours, while a half-full freezer will keep its cool for 24. A refrigerator, meanwhile, will stay keep food cold for four hours, as long as it isn't opened.
Some rules of thumb to keep in mind, via CFIA:
Discard any thawed food that has been at room temperature for two or more hours, and any food that has an obvious unusual colour or odour. Keep in mind that food contaminated with bacteria does not necessarily smell bad or appear spoiled.
Food that still contains ice crystals or feels refrigerator-cold can be re-frozen.
If raw food has leaked during thawing, clean and disinfect the areas the food has touched. Do not reuse the cloths you have used for clean-up until they have been disinfected by washing in hot water.
As for that turkey, you'll want to check for any discolouration or sliminess to see if it has spoiled. And if the power happens to go out again while you're actually cooking the bird, don't be afraid to move it to an outdoor barbecue, advises ABC News. Just make sure to do so within 30 minutes of when it stopped cooking.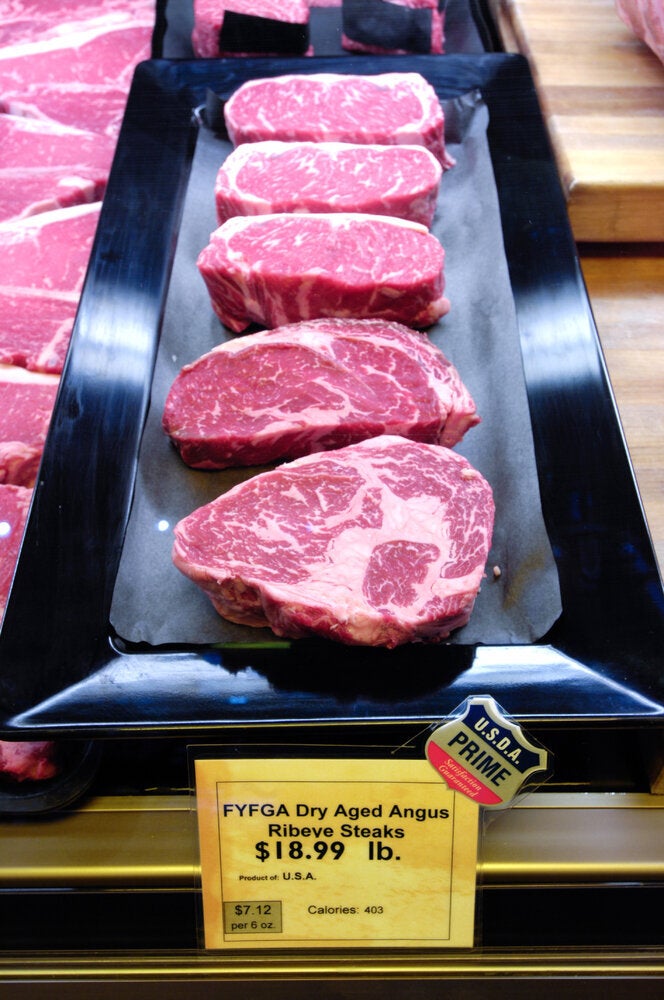 What To Keep (And What To Toss) After A Power Outage