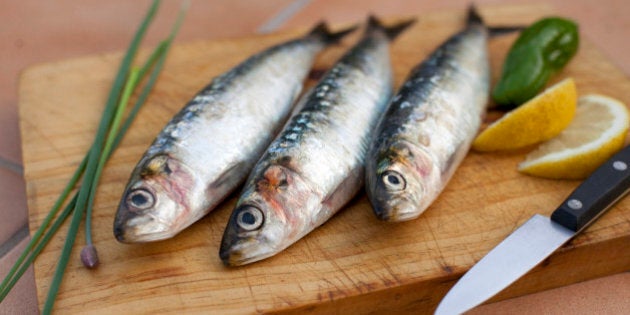 Want to save on your food bill? Switch to chicken.
Inflation slowed down in November, thanks primarily to plummeting gas prices, but the rapid rise in meat prices that has stalked consumers this year showed no signs of slowing.
Overall inflation fell to a 2-per-cent pace in November, Statistics Canada reports, below the 2.4-per-cent pace a month earlier and below the 2.2 per cent forecast by economists.
The gas price index fell 7.5 per cent in the space of a month. Prices for clothing and entertainment equipment also fell.
But food prices are up 3.1 per cent on the year, the fastest pace in three years, according to BMO economist Doug Porter.
Much of that is due to meat: Fresh and frozen meat, excluding poultry, is up a stunning 18 per cent in a year. Processed meat is up 12.6 per cent.
A bit of good news here: Chicken prices appear to have escaped unscathed, up only 1.1 per cent on the year.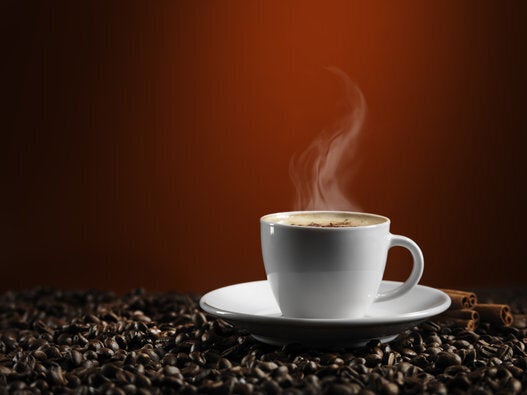 Food Price Inflation, November 2014
Some of the meat price growth can be attributed to "sector-specific factors, such as disease affecting pork prices and low herd levels driving up the cost of beef," TD Bank senior economist Randall Bartlett wrote. "These price increases can be expected to pull back somewhat going forward -- a trend that may have already begun."
Other items that saw large price spikes: Natural gas (up 14.7 per cent), cigarettes (up 11.4 per cent) and telecommunications (up 6.6 per cent).
All the same, economists appeared surprised at the tepid overall pace of inflation. TD's Doug Porter notes that, for the most part, the drop in the Canadian dollar over the past has not been passed on to consumers.
"The deeper drop in pump prices into this month suggests that headline inflation will fall further in next month's report to the low 1 per cent to 1.5 per cent range," he predicted.