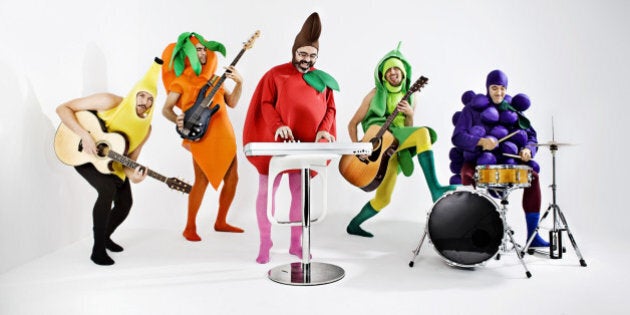 Foodies may be the new music nerds, but the synergy between both art forms can make for a myriad of drool-worthy dinners or cringing concoctions. Meals can be elevated with musical inspirations and some eateries know just how to give diners a truly jamming taste experience.
These chefs have whipped up servings that bring together the love of melodies and the passion of cuisine, making for selections that aim to satisfy your taste buds and ear buds -- and, based on the names, your funny bone, too.
Here are some of the best music-inspired menu items we found (and one of the worst).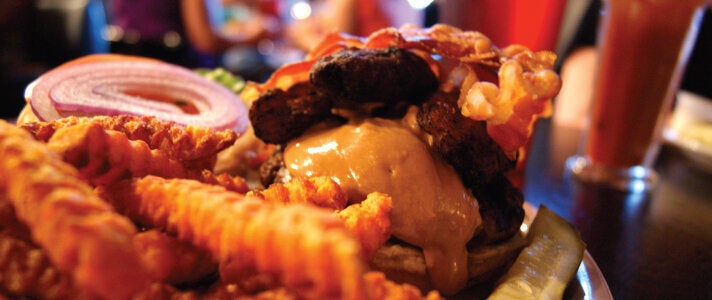 Music-Inspired Menu Items