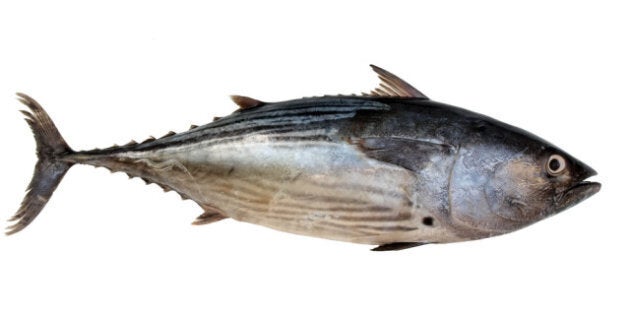 Whether you're a diehard vegan, a sometimes-lacto-ovo vegetarian, or simply doing your best to keep kosher or halal, it can be pretty disturbing to find out your favourite food isn't really "meat" free.
Some casual vegetarians may occasionally turn a blind eye to the subtle tasting fish sauce in pad Thai or the egg mixture in a souffle — even if they can taste it — but in many other processed foods, the ingredients are even more subtle.
Last month, the Smithsonian's Food & Think blog published an investigative feature on isinglass, an ingredient made from dried fish bladder, which Guinness has been using since the mid- to late-19th century. It remains largely unknown that the ingredient is actually common in many beers and wines.
And ignorance is not always bliss. Besides the matter of ethics, some people are allergic to animal products, especially lactose and fish.
Of course, if you obsessively read nutrition labels, you can tell if your Caesar salad dressing or other grocery items have animal by-products. But if you're eating out or you're just oblivious to fine print and have a hard time decoding the lingo, we've made your job a little easier by rounding up some of the most commonly surprisining food and drinks that aren't vegetarian-friendly.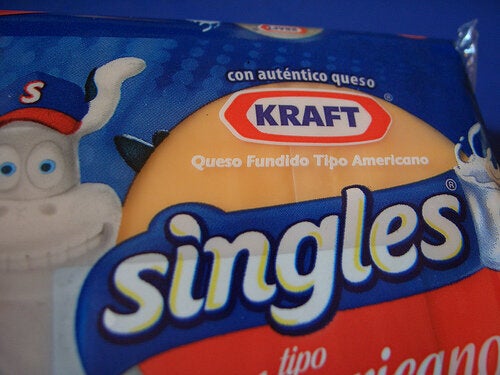 Surprising Non-Vegetarian Foods
Kraft Singles And Macaroni And Cheese:
WHAT'S IN IT? Enzymes from animals
Guinness (And Other Beers):
WHAT'S IN IT? Dried fish bladder
Nerds (And Other Red Candies):
WHAT'S IN IT? Gelatin is made from the protein of animal by-products such as skin, tendons, ligaments and bones.
WHAT'S IN IT? Rennet — enzymes made from the stomachs of unweaned animals such as calves.
Omega-3 Enriched Food And Drinks:
Most Omega-3 enriched drinks or food or drinks such as margarine, olive oil and bread may contain fish rather than plant sources of Omega-3 fatty acids. This Tropicana juice contains tilapia, sardines and anchovy.
Taco Bell Cheese Quesadilla:
WHAT'S IN IT? Gelatin made from pig and cow hooves