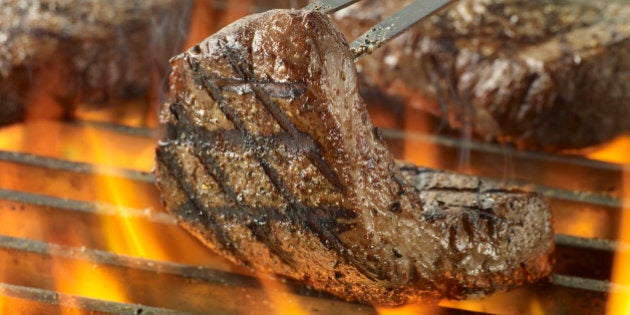 If you're feeling a bigger squeeze on your wallet at the grocery store these days, the soaring cost of everyday food items is likely to blame.
A Huffington Post Canada analysis of Statistics Canada data backs up that feeling with some cold hard numbers.
About 93 per cent of the grocery items that comprise StatsCan's basket used to compile the rate of inflation each month have risen, with most jumping by double digits, according to StatsCan data from March 2010 to March 2014.
Just five of 56 items — evaporated milk, macaroni, orange juice, canned tomatoes and sugar — saw their prices fall. Those are far from the healthiest items on the list.
Meanwhile, it was some of the most basic kitchen ingredients that saw prices rise the most. The hit is worse for carnivores, as many of the biggest price spikes were concentrated in meat products.
Consumers are paying at least 20 per cent more than they were in 2010 for each of the items on the list of top 10 foods with the biggest price jumps.
Beef prices jumped the most, thanks in part to a cattle shortage as producers reduced herds to record lows after a post-recessionary spike in the price of corn, the main source feed for cows. For other items from oranges to potatoes, the reasons are more mysterious.
Are any of these items in your basket when you go grocery shopping? Have you stopped buying any of these foods because of the price spike? Let us know in the comments below.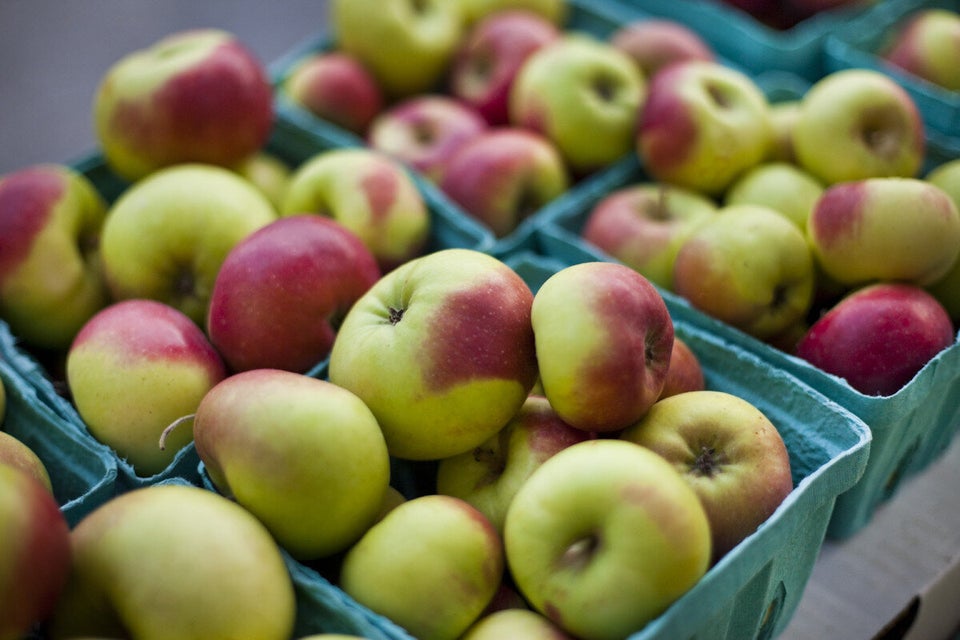 The Largest Food Price Spikes