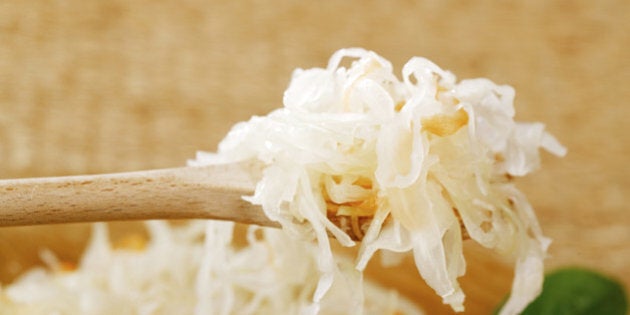 Smoked cabbage. Savoury beignets. And pickled cauliflower. These are among the foods predicted to become popular in 2015, according to the latest trendspotting report that tries to divine what we'll be eating next year.
After culling data from their app's Popular Dish feature, user data, reviews, and expert commentary, restaurant discovery service Urbanspoon has come up with a list of the foods they expect to trend in 2015, as well as the top cuisines of 2014.
Urbanspoon aggregates restaurant reviews from bloggers, critics and local diners.
Pickled and fermented foods have become increasingly popular in 2014 and Urbanspoon predicts that 2015 will be the year that cauliflower, onions, eggplant, zucchini and fennel bulbs get dunked in vinegary, herbal and garlicky solutions.
After liquids and cocktails, 2015 will see the flavor-enhancing technique applied to vegetables.
Next year, sweet tooths can look forward to revisiting old-fashioned desserts and candies, most notably brittle, prefixed with adjectives like artisanal and homemade.
Look out for soft, pillowy balls of deep-fried dough to be filled with savory fillings such as smoked shrimp, broccoli and cheese and meats on more and more restaurant menus.
Southern, soul foods (bbq, fried chicken)
Meanwhile, according to Urbanspoon users, the overall best dish of the year is the filet mignon at Boulevard restaurant in San Francisco, which was the highest-rated dish on the app.
In 2012, Boulevard, helmed by chef Nancy Oakes, was named the best restaurant in the US at the James Beard Foundation Awards, an event known as the Oscars of the US food world.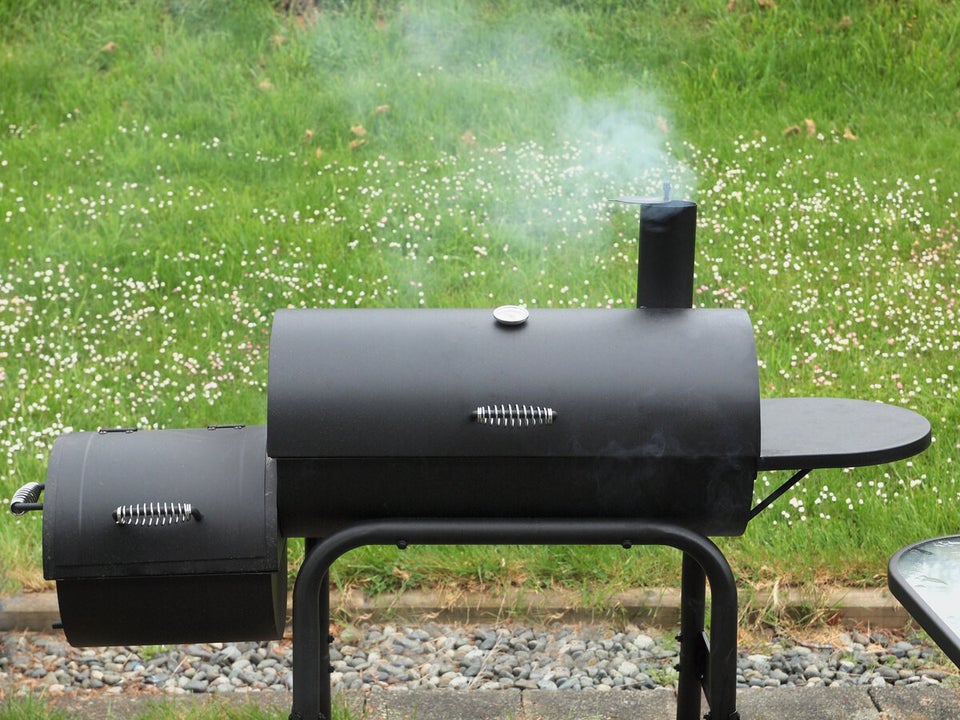 The Coolest Food Trends Of 2014