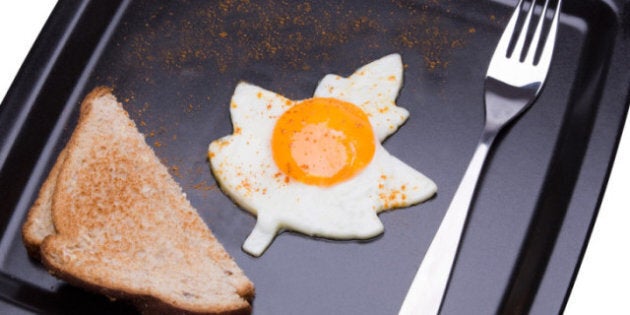 As Canada becomes both increasingly multicultural and urban, we're seeking out different foods in our everyday lives. In 2011, it was a combination of comfort foods, trendy treats and Delhi dishes.
"We saw a lot of ethnicized comfort foods this year -- comfort food that's travelled a bit," said Dana McCauley, food trends and innovation expert, who just appeared as a judge on the Food Network's Recipes to Riches. "It trickles in from the States where the recession just won't go away, so the comfort food won't go away there. It keeps food costs down and feeds into consumer interests of being comforted."
SEE: The top Canadian recipe searches of 2011, according to Google. Story continues below.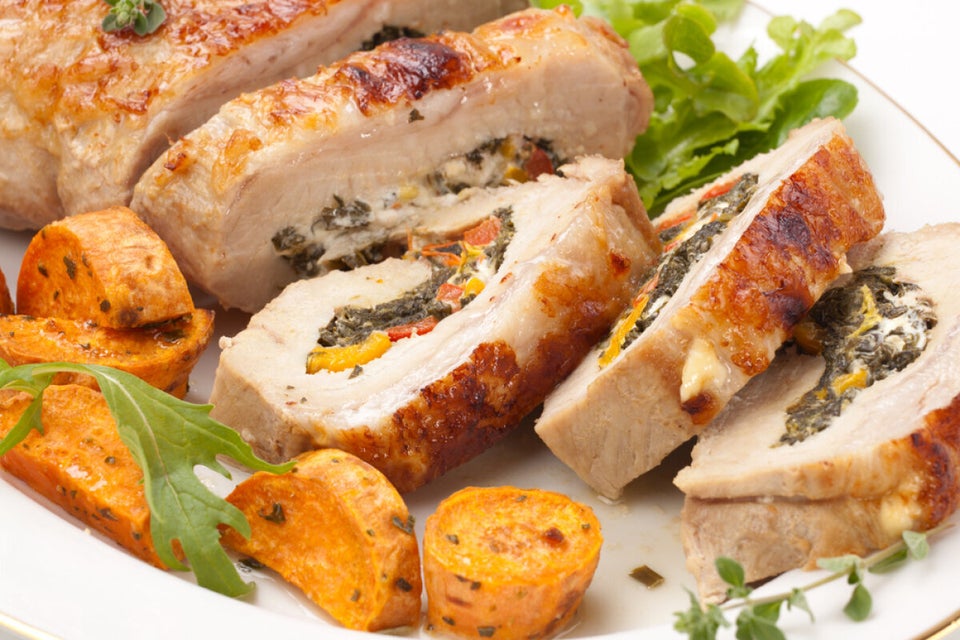 Top Recipe Searches Of The Year
Lisa Gnat, half of sister duo who wrote the Biteme Cookbook, is in total agreement. "I'm seeing a lot of people taking fancy dishes and bringing them down. What we've done with the prime rib roast from Metro is turn them into sandwiches with caramelized onions. It takes the stress out of it by having something reliable and convenient."
But the big food story this year was pork, in everything from popcorn to cupcakes, and occasionally, as a bona fide meal.
"Pulled pork parfaits, made by taking pork from Sunday and putting it together with something more extreme -- those were big," said McCauley. "I blame those Epic Meal Time guys."
On the sweet side, the BiteMe ladies point to red velvet as one product that's been making its way into everything imaginable. "The cakes, the ice cream from Metro ... I can't get my nose out of the tub," says Julie Albert, who works alongside her sister.
McCauley is pleased to see a resurgence in cookie exchanges this year, which she pins to the online world. "I think it's the bloggers who are doing a good job of bringing it back -- I've seen so many cookie swaps," she said. "My mom always made hermit cookies, and I updated them a few years ago: took out glossy cherries and used dried, sour cherries instead. That takes me back to putting milk and cookies out for Santa."
But what needs to go? According to Gnat, it's those cake pops Canadians searched for thousands of times online this year. "Honestly, I find them so dry," she explained. "The whoopies pies as well. But I really hope cupcakes don't go away. Those can stick around forever, as far as I'm concerned."
Popular in the Community