Everyone deserves a hearty meal after a long day of hard work. But just imagine how good this meal must taste after being in labour for hours, dealing with anxious family members and giving up some of your favourite foods for nine months.
"Immediate post-pregnancy is not the time to be cutting calories. Your first priority is to give your baby what he or she needs. Restricting calories will only deprive [your baby] of much-needed nourishment, according to BabyFit. In fact, the site recommends women should take in at least 3100 calories a day, or 100 more than you did during those nine months.
But besides being able to see our lovely toes again, there are some foods that are good for new moms (and feel good overall) that we can eat right away. Sticking to healthy options like fresh fruit, raw vegetables and yogurt is one way to kick-start your body's engine -- but we're not going to deny the positive mental effects of indulging in ooey-gooey melted cheese and fizzy pop too.
Here are 10 foods that are in the safe zone after labour: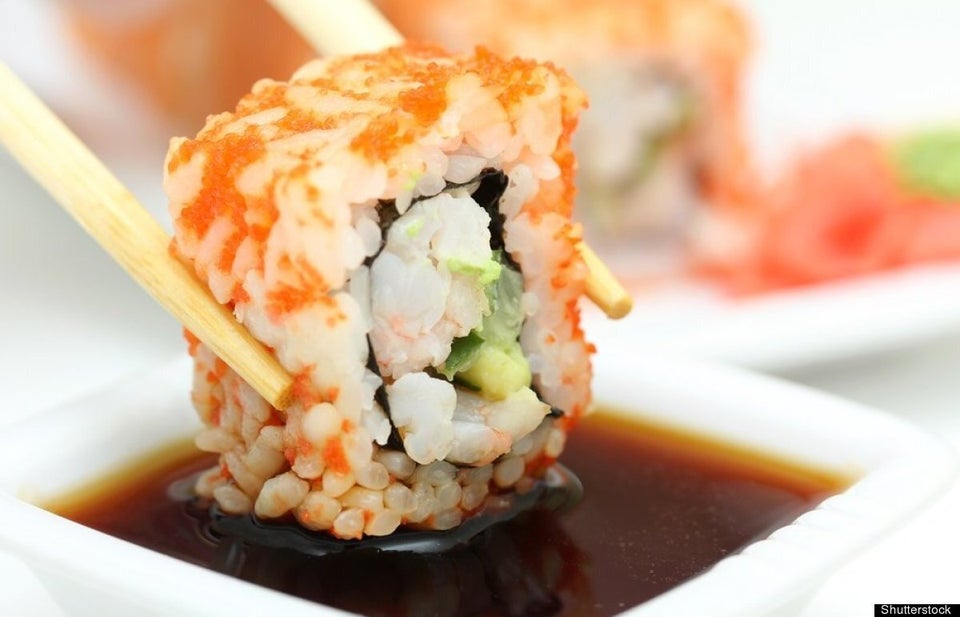 10 Foods You Can Eat After Birth
Runny Cheeses And Deli Meats
Okay, while you probably don't want to finish a six-pack right after an intense day of labour (even though you might feel like it), you can however drink 0.5 grams of alcohol per kilogram of your body weight, according to The Subcommittee on Nutrition During Lactation. Don't want to do all that math? We can justify one celebratory sip after birth.
After birth your body will probably feel weak and sore. Even before pregnancy, most of us know that eating fresh fruits is the best way to stay nourished. Fruits also offer vitamin C, which helps your immune system get back in shape.