Exercising on an empty stomach never quite feels right. When it comes to helping our bodies feel good before and after workouts, most of us would agree we should start with a healthy plate of food.
"Carbohydrates are the primary and most important source of energy for the body," says Liz Pearson, author of Broccoli, Love and Dark Chocolate (coming in Spring 2013) said in a press release. "Many people today have developed a phobia of carbs, but the truth is that carbs are actually good for us and we need to consume them every day, particularly when we're active."
But there are bad carbs to watch out for. "Getting carbs from refined grains such as white breads and pasta, or cereals, cakes and cookies made with white flour, as well as highly-processed sugary drinks, candy and desserts, can increase the risk of heart disease, type 2 diabetes, obesity, macular degeneration and some cancers," Pearson says. And it's not that hard to find alternatives. Luckily for you, most major retailers carry foods that can easily replace white pastas with whole grain noodles and vegetables.
So what should we be eating? Foods like brown rice, whole grain pancakes and pastas are the best to eat three to four hours before your workout, according to Pearson, while cereals, crackers and breads work better eaten30 minutes before. Post-workout foods include chocolate milk and yogurt.
Check out the full list of must-have carbs before and after your workout session and why they're good for you: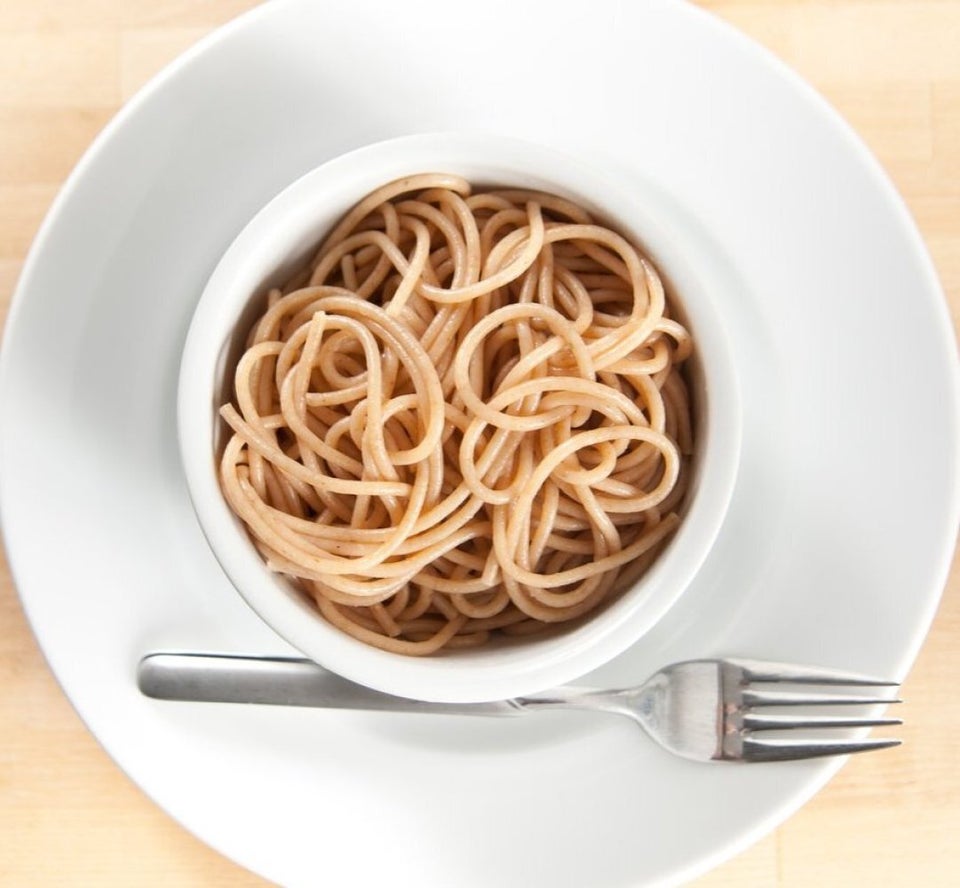 Carbs To Eat Before And After Workouts
Three To Four Hours Before:
Easy on the syrup! Whole grain pancakes are full of fibre and taste great with fresh fruit and honey.
Lean Proteins On Whole Grain Bread
If you're trying to avoid dairy, chocolate milk can easily be made to fit your needs.
Yogurt is rich in calcium and full of protein but it also lets you experiment with add-ons like granola and fresh fruit.
Again, customize your own bar and fill it up with fibre and protein. Check out this recipe by Kate Slate.
Popular in the Community