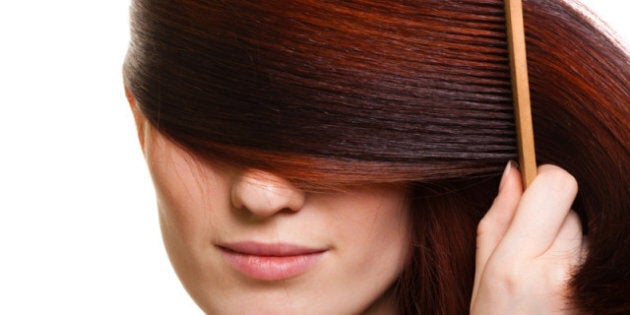 Forget your growling stomach -- experts say healthy foods can benefit your hair too.
In honour of Nutrition Month, we're finding the best food secrets for our bodies and thinking a little differently about what's on our plates. Today, it's all about hair from the inside out.
"You need to have good protein intake to grow hair these days," says hair expert Dr. Alan Bauman of Bauman Medical Group in Florida.
Even though there are many different types of hair, depending on the person, our bodies' ability to produce sebum is one thing we have in common. Sebum is an oily or waxy substance that is created by our hair's sebaceous glands. But just because your locks may look moisturized and healthy, it doesn't mean they are.
"You need to have healthy hair and scalp -- you can't have one without the other. If your scalp is dry, your hair won't be well conditioned," Dr. Bauman says.
Age is also a factor. Dr. Bauman and his team have seen patterns with women of different ages who have experienced hair loss. In the younger generation, you are more at risk for hair loss if you go on a crash diet. On the flip side, women who are in their 50s may experience hair loss because of hormones. "You have to build good hair from the beginning," he says.
And just because you fry up some salmon for dinner tonight, it doesn't mean you'll see results right away, Dr. Bauman says. It can take up to six weeks for food and your hair to finally tie the knot.
Check out the top 10 superfoods that can patch up any split-end or dry hair problems you may have -- your healthy locks will thank you later: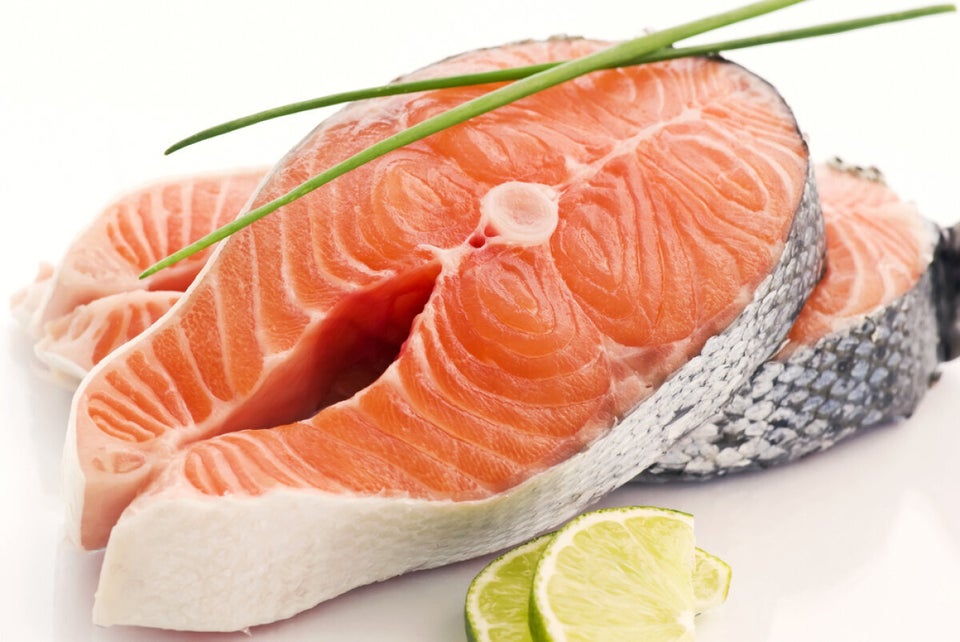 10 Foods For Your Hair
Popular in the Community