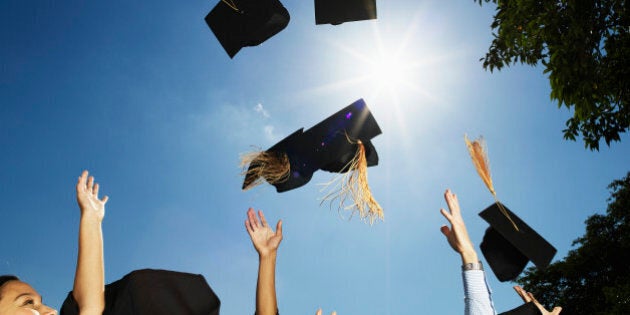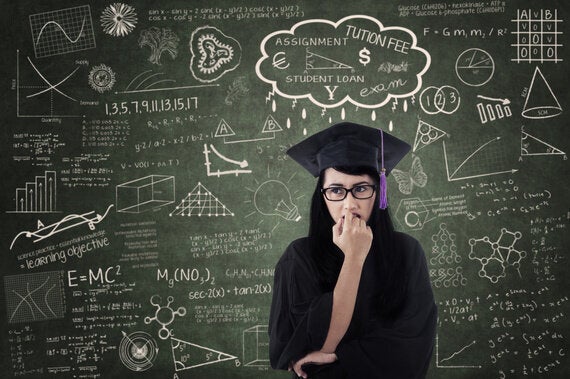 For most people in my generation, stress runs high.
Among high school students and university/college students, academic stressors are king. That said, the main stressors facing students and recent graduates are integrally connected.
According to a yconic survey, top worries affecting people in this age group include academic performance (78 per cent), saving money for school (77 per cent), managing finances (59 per cent) and finding a job (54 per cent).
Where most worry about academic performance and paying for tuition, this time of year reminds students and new grads of a scarier long-term stressor. Career stress is a big concern even among those who still have years before they complete their first post-secondary degree or diploma.
While finally government spending and campaign platforms (across party lines) have started to address the problem of youth unemployment, it might not be enough. Today, in the Toronto riding in which I live, there are campaigns running at all three levels of government with candidates in each touting their plan to create jobs.
Last week Toronto Mayoral Candidate John Tory addressed the youth unemployment issue, putting forward a commitment to expand public-private partnerships for youth job creation in the city, vowing to act as a 'youth employment ambassador.' In a city where youth unemployment is well above that of the Canadian average, a functional youth jobs strategy is compulsory.
Partnerships with the private sector will be an important building block in solving for the youth employment problem, but as with many of the other proposed policy solutions, this only touches one part of the issue: "youth unemployment."
When we look a little closer, we find that career stress begins to affect students much sooner than graduation day. Stress about school, finances and job prospects are all intertwined.
For the most part, existing and proposed job growth strategies are a response to the problem of unemployment after post-secondary as they attempt to address the "exit-problem" for new grads. But career planning is done before we leave campus with a diploma in hand.
To provide economic solace to stressed-out youth (and parents) policy leaders must place more emphasis on the "entrance-problem," helping students to plan a viable career path and prepare for the workforce before wandering into post-secondary studies.
Because training and education are governed in the provincial arena, we need multilevel government partnerships that address the broader issue. A federal or municipal job strategy that does not work with provincial leadership to create a more comprehensive solution will be limited to a temporary fix. Typically subsidized contract employment that lasts about four to six months.
Acknowledging unemployment trends, stresses associated with academic life, and relevant concerns about student debt is only going half way on this issue. Looking at the bigger picture, this trilogy of mounting stressors are integrally connected issues that need a shared solution.
Findings released earlier this week in the Globe and Mail show that students are increasingly looking to their parents to help pay off student debt or put a down payment on a home. Meaning that this is no longer just an issue for students.
84 per cent of teens and 20-somethings say that most days are at least a bit stressful
58 per cent of students and youth in this gen told us that they expect government to provide greater support to students when it comes to dealing with student stressors
37 per cent say that their parents help to pay off student loans
35 per cent say that parents help to cover monthly expenses
High youth unemployment has been a news story since my first year in university. Now more than five years later, there are still huge employment gaps between those my age and those my parents' age. It's time we start to do something differently.
With an understanding of the issues and impacts of student job stress on Canadians young and old, those vying for top leadership positions across the country need to start looking at this problem with a broader perspective. Not by throwing jobs up into the air and hoping they catch, but by acknowledging the deeper roots and visualizing solutions to broader systemic problems.
Students, graduates and parents need leadership that is willing to work with all levels of government to create a climate of opportunity for young Canadians.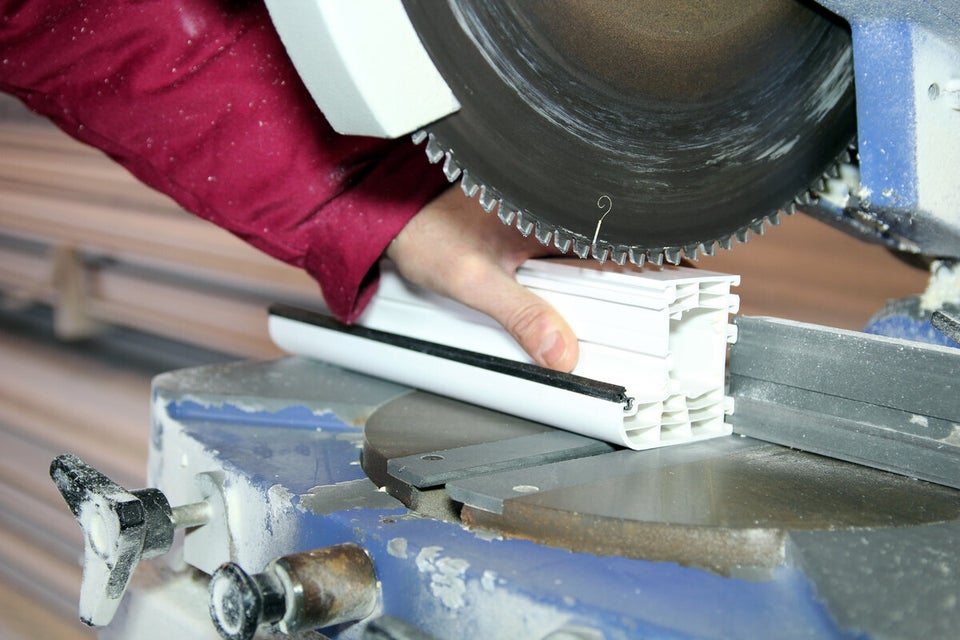 10 Worst Jobs In Canada
Popular in the Community