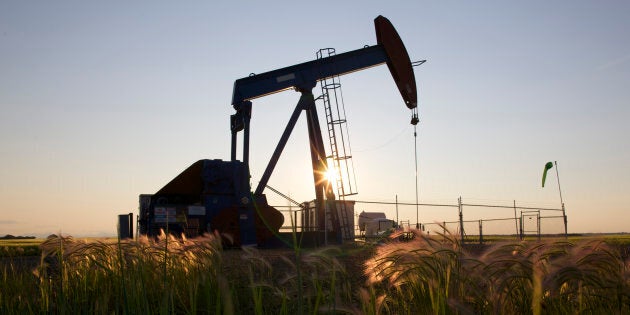 I encourage you to take a moment and think back to your swimming lessons as a kid. After a few hours of intense swimming, your instructor blows a whistle and says: "Everybody out of the pool!"
Today's global oil and gas sector is no stranger to self-appointed officials making demands on producer countries. But unlike your childhood swimming instructor, these critics are singling out Canada for expulsion. The rest of the players are free to stay in the pool — only Canada is being told to get out by the network of environmental activists who have labelled their attack as the "Tar Sands Campaign." Why is it just our country that they are singling out of all the oil producers in the world?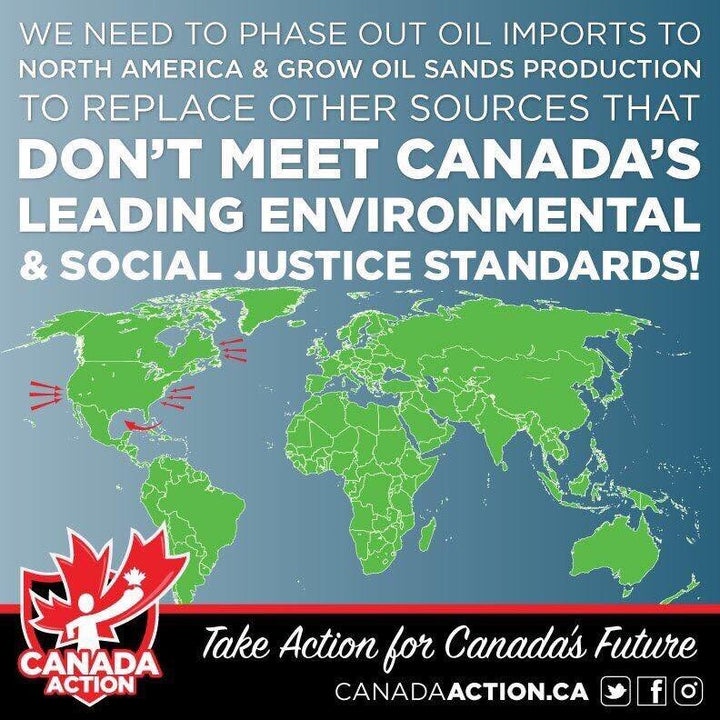 We all know that the future champion is usually the one who was always the last out of the pool during swimming lessons — the one that showed real commitment and genuine drive.
In global petroleum markets, there's a pool of suppliers that includes Saudi Arabia, Iraq, Iran, United Arab Emirates, Kuwait and Nigeria. These are no paragons of virtue in the democracy, environmental transparency and human rights departments.
In some of these jurisdictions listed above like Saudi Arabia, for example, women are banned from driving cars or leaving their homes unaccompanied by a male, while in others collective bargaining rights and environmental, health and safety regulations are virtually non-existent or vastly inferior to Canada.
Let's also not forget that many other countries produce oil with higher emissions than Canada.
Canada's in the top global supplier pool, too. But unlike most of the others, we're also a top-ranked country for freedom, democracy, equality, social progress, freedom of belief, freedom of the internet, freedom of the press, best places to live, human development, places to raise a family, transparency and environmental performance.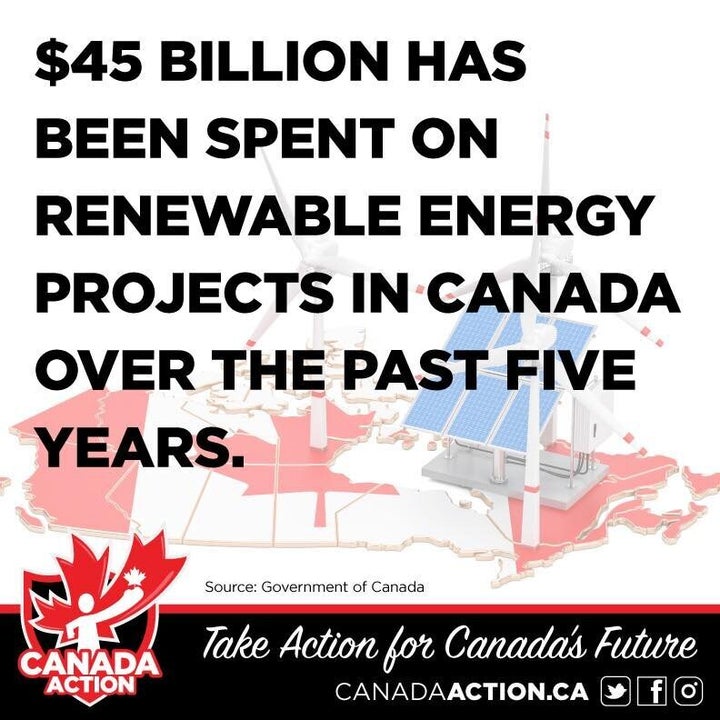 Other countries — often far less focused on human rights and the environment — will be happy to take our place.
That's leadership
And yet we're the only supplier country where energy exports have effectively been blocked by sophisticated PR campaigns that have spent close to a decade and tens of millions of dollars, if not more, to build a coordinated activist campaign that falsely brands our sector as uniquely destructive.
We know organizations like Pembina Institute, Greenpeace and Forest Ethics have played roles in a coordinated campaign to promote this damaging viewpoint of Canada's energy sector, and it's clear that similar activities continue — led by these same groups or by their allies.
If Canada is prevented from supplying oil to the world, then other countries — often far less focused on human rights and the environment — will be happy to take our place.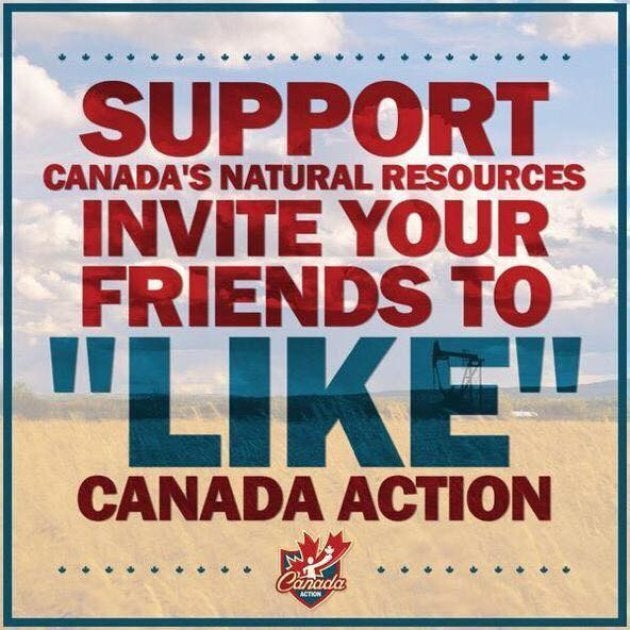 "Without crude oil exports, Canada simply cannot pay the rent... We have no alternative way to pay for machinery, electronic equipment and diverse other goods that Canadians depend on for their health and everyday existence."
The best projections suggest the world will continue to use fossil fuels for generations. If in a hundred years the world reduces its oil and gas consumption, then we should plan on being the last ones out of the pool.
As Canadians, our social programs and economic well-being come largely from our own industry. It's a made-in-Canada opportunity to maintain the best possible level of social security and quality of life for all Canadians.
While activist groups are quick with negative slogans and unrealistic demands, other more qualified experts are urging caution. The world needs our oil and gas, and we produce it to the highest global standards.
For now, lets stay in the pool and remain the best swimmers in the class. Canadian resources are a positive force for people and the planet.
Cody Battershill is a Calgary realtor and founder / spokesperson for CanadaAction.ca, a volunteer organization that supports Canadian energy development and the environmental, social and economic benefits that come with it.
Follow HuffPost Canada Blogs on Facebook
Popular in the Community