Forbes has ranked the world's richest people and a few Canadians have made the list.
David Thomson, chairman of Thomson Reuters, and his family sit at number 25 with a net worth of $23.8 billion — a ranking unchanged from last year.
The business magazine comes up with its list by scoring people by their net worth.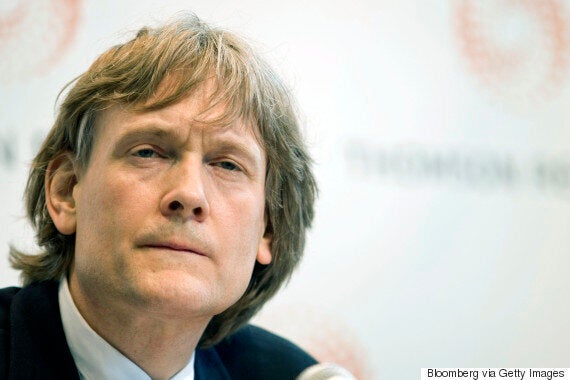 The Thomson family controls a media company that was started by Roy Thomson, David's grandfather.
Their business is largely carried out through Woodbridge, a holding company, which also contains assets owned by Roy's grandkids and their relatives.
David's 2016 net worth marks a drop from the $25.5 billion he was estimated to have last year.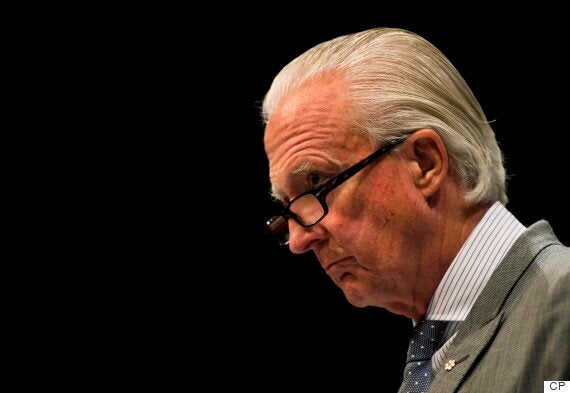 Weston is the owner of Selfridges Group, a company that owns properties such as luxury retailer Holt Renfrew and Ireland's Brown Thomas.
But he's better known as the executive chairman of George Weston, the Canadian retail and food company his grandfather founded in 1882.
Galen ran grocery stores in Ireland before he took over Loblaws, a Canadian chain owned by his father, in 1972. He redesigned Loblaws stores, closed outlets that weren't performing well, and later passed it on to his own son, Galen, Jr.
Today, Loblaws is one of Canada's most recognizable brands, and it purchased Shoppers Drug Mart in a $12-billion acquisition in 2013.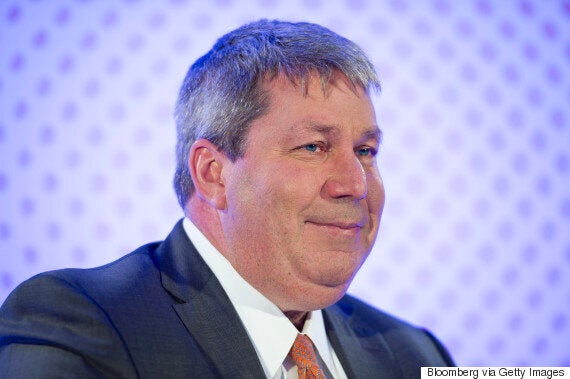 But to Canadian Valeant Pharmaceuticals executive Michael Pearson, the Forbes rankings have been less kind.
The CEO of Laval, Que.-based Valeant Pharmaceuticals was singled out by the magazine as one of 221 billionaires who fell off the list as his company faces a U.S. government investigation in connection with allegations of buying pharma companies then hiking drug prices.
Pearson's fortune has fallen to $480 million, "less than half of what it was in 2015," according to Forbes.
The magazine's top 10 list held a few surprises.
While Microsoft founder Bill Gates maintained the top spot (though his net worth fell by $4.2 billion from 2015), Zara founder Amancio Ortega rose to number two. He was followed by Warren Buffett at number three, and Mexican telecom tycoon Carlos Slim Helu.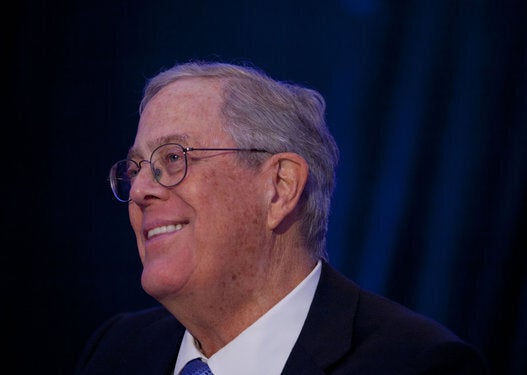 Forbes Billionaires List Top 10