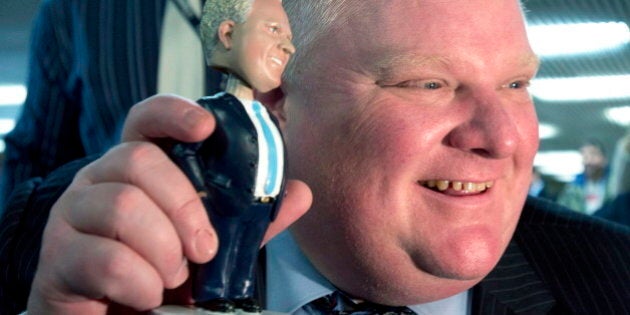 But one company is unhappy about this development: Ford Motor Co., which is busily trying to distance itself from the embattled Toronto mayor after "Ford Nation" t-shirts, featuring the automaker's signature oval blue wordmark, started appearing this week.
Mayor Ford reportedly signed such t-shirts at a United Way charity event earlier this week.
The company took to twitter to complain as well:
The t-shirts were apparently made by Rob Ford supporters, and weren't officially sanctioned by the mayor or the city of Toronto.
As Bloomberg reports, Ford only recently regained control of its logo, after putting it up as collateral for a $23.4-billion loan it took out in 2006, to help it weather hard times in the auto industry.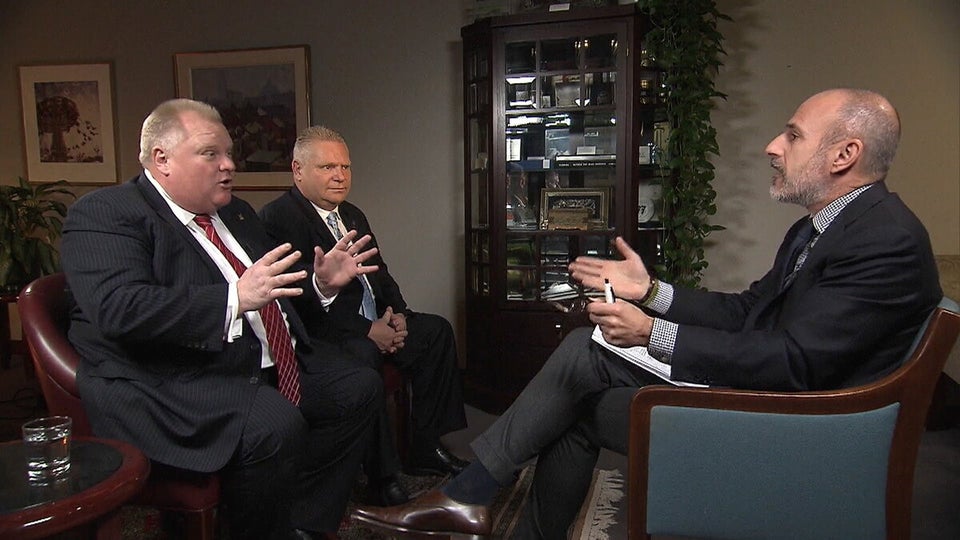 Best Photos From Rob Ford Crack Scandal