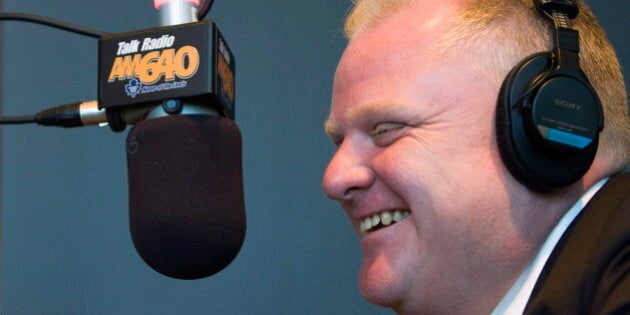 Rob Ford is not backing down from his vile suggestion that a Toronto Star reporter leaned over his fence and took photos of his children, even though there is no evidence that such an incident occurred.
On Thursday morning, the Toronto mayor again appeared on The Sports Junkies, a Washington-based sports radio show, to make his weekly NFL picks.
Ford told Black that back in May 2012, he caught Dale "in his backyard" taking pictures of his kids. The mayor earlier said Dale was standing on cinder blocks, peering into his backyard.
The reporter maintained he was on public property doing research about the mayor's application to purchase city land near his house.
"When a guy's taking pictures of little kids, I don't want to say that word, but you starting thinking you know, what's this guy all about," Ford told Black.
Dale eviscerated the mayor with a column on Wednesday, denying the outrageous allegation and pointing out the many holes in Ford's story.
The journalist also wrote that he is weighing taking legal action.
But that threat did not stop the mayor — who said at a press conference this week that he stood by all his words in the interview — from repeating the story on the radio Thursday.
Ford's interview took place the morning after a Christmas party at his mother's Etobicoke home. The mayor invited all 43 of his fellow councillors to attend, but only three showed up — and one was his brother, Doug.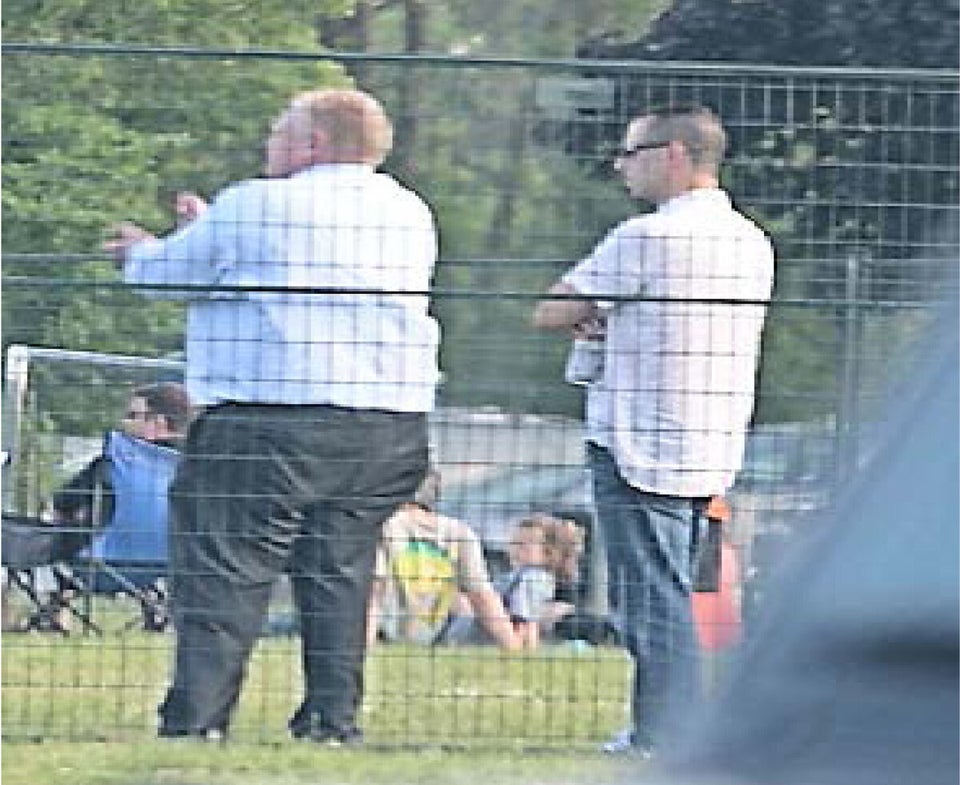 Police Surveillance Of Rob Ford