Ontario's provincial government is declaring victory after new data shows a noticeable drop in the number of home sales to foreign buyers following the province's new housing rules this spring.
The share of homes sold to foreign buyers in the Greater Golden Horseshoe region, which includes Toronto, fell to 3.2 per cent of all transactions between May 27 and August 18, down from 4.7 per cent in the month to May 26.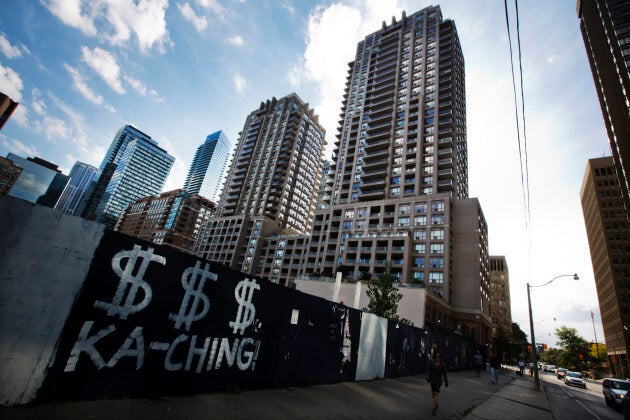 In the city of Toronto, sales to foreign buyers fell to 5.6 per cent of all transactions, down from 7.9 per cent in the earlier period.
In York Region — a suburb north of Toronto that has the highest level of foreign-buyer interest in the area — sales to foreigners fell to 6.9 per cent, from 9.1 per cent.
The ministry's survey also found that 21 per cent of foreign buyers plan on leasing out the property they bought. That suggests foreign buyers are somewhat likelier than others to buy for investment purposes. Only 16 per cent of Canadian buyers said they were planning to lease their properties.
The provincial Ministry of Finance only began collecting this data in April, when it announced the Fair Housing Plan, a collection of 16 measures meant to cool rapidly-rising house prices and rental rates.
Watch Premier Kathleen Wynne announce the Fair Housing Plan:
Among the measures is a 15-per-cent non-resident speculators' tax, as the province calls it.
"The measures that we introduced as a part of the Fair Housing Plan are working," provincial Finance Minister Charles Sousa said in a statement issued Thursday.
"We are seeing increased housing supply and evidence that more people are finding affordable homes. Ontario continues to be a place that welcomes all new residents, drawn by its rising employment and strong economy."
But with foreign-buyer taxes in place in Toronto and Vancouver, attention is increasingly being focused on other markets. Montreal realtors are reporting a spike in foreign buying, although overall levels remain low compared to Toronto and Vancouver.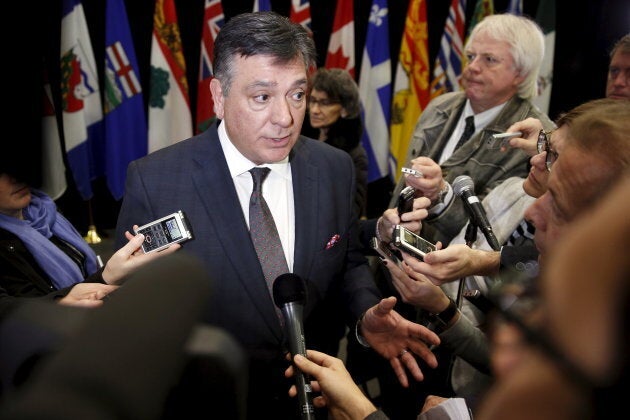 Greater Toronto has experienced a significant cooling off in its housing market since the provincial measures were announced in April.
Sales of homes in the region fell by nearly 35 per cent in August, compared to the same month a year earlier, according to the city's real estate board.
The average price of a single-family home in the city of Toronto has fallen by 24.5 per cent since it peaked in April, to $1.191 million, while the average condo resale price has fallen by 6.2 per cent since April, to $507,841.
Ontario's foreign buyer tax follows a similar 15-per-cent tax introduced in Greater Vancouver by the British Columbia government at the beginning of August 2016.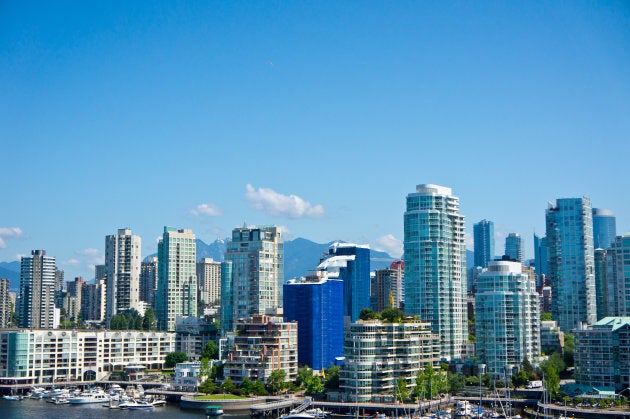 There, the tax appeared to have a larger impact. Residential sales to foreign buyers in Greater Vancouver fell from around 13 per cent of all sales prior to the tax, to 1.8 per cent of all sales in the months afterwards.
Despite this, the market appears to have rebounded. Home sales in Vancouver were up 22.8 per cent in August, compared to the same month a year earlier, and prices have resumed growing.
The composite benchmark price of $1.029 million was 9.4 per cent higher than a year earlier, according to the Real Estate Board of Greater Vancouver.
Popular in the Community