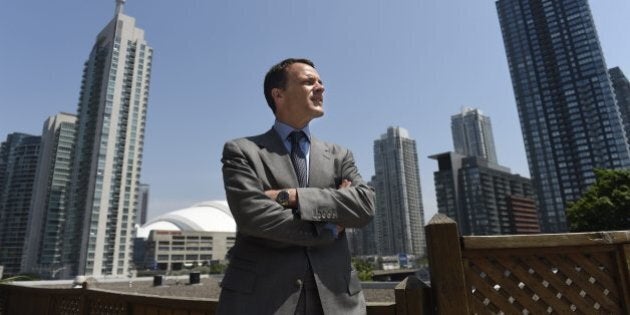 Canada's government-run mortgage insurer has admitted it has little grasp on how much of the housing market is now owned by foreign investors, but insists the issue is not a problem.
As HuffPost Canada reported in a recent series, the lack of detailed data about who is buying homes in Canada poses a risk to the housing market that could affect the entire economy.
One of the most contentious issues is whether or not foreign investors have driven house prices above levels that Canadian homeowners would actually support, particularly in Toronto and Vancouver.
In an interview with the Financial Post, Canada Mortgage and Housing Corp. president Evan Siddall admitted the country's largest mortgage insurer has "data gaps" when it comes to understanding foreign ownership levels.
Siddall said it's difficult to gauge who's buying houses because many purchases are done through nominees or corporations, and "we need to look for ways to pierce that."
The CMHC carries out phone surveys to get data about ownership but "we can't phone people in Singapore or Hong Kong, we don't know who to call."
But "right now, based on what we know … we don't think the level of foreign ownership in Canadian housing markets is excessive," Siddall said.
"There is a big interest in Toronto as a safe zone to put money," Lamb told the CBC.
Some developers see a risk from the fact homes are being bought by people who won't live in them.
Toll Brothers, a major luxury home builder in the U.S., recently said it had "snooped around" Toronto's housing market, but was scared off by the fact that that 60 to 70 per cent of new condo buyers didn't plan to live in their homes.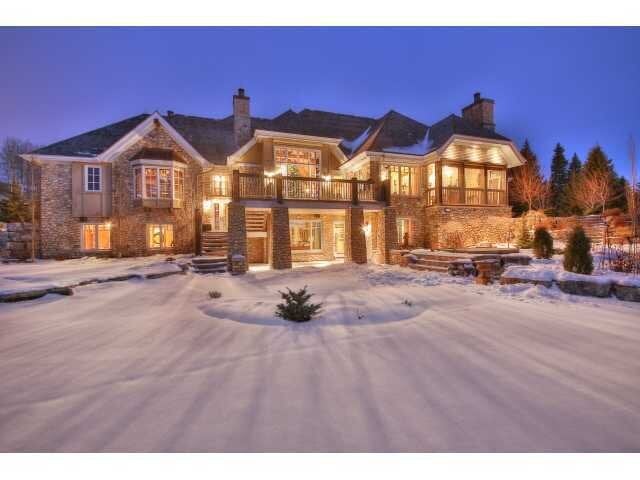 Canada's Most Expensive Homes For Sale