The wacky teen drama and musical mashup known as "Glee" has been a polarizing topic in the music community since it first burst onto the scene in 2009 with its bizarre plotlines and syrupy pop and rock covers. While some artists have been happy to have the show try their (jazz) hand at their material, others like the Foo Fighters and Blur have been less than impressed with its slick Broadway stylings and publicly stated that they'd never let the program touch one of their songs.
Seventies and eighties rock giants Foreigner have no such qualms. Two of their biggest hits, "Waiting For A Girl Like You," and "Jukebox Hero," have both received the "Glee" treatment and the band are just fine with the results. In fact, they don't really understand what everyone else is so worked up about.
"You have to say to yourself that it's a TV show. It's not the world, it's not life, and they're doing renditions of the songs that aren't meant to be released as singles. They're doing them as interpretations inside of a dramatic show," singer Kelly Hansen tells The Huffington Post Canada. "So if you can understand all of that, then I don't think there's any problem. If you're sitting there going 'Well, it's not going to be performed how I want it,' then you're obviously too uptight and you need a drink."
Being open to different covers and reworkings of their material has opened a whole new world –- and a new audience -– to Foreigner. They have more songs than any other band in the hit jukebox musical "Rock of Ages." Tom Cruise sang "I Want To Know What Love Is" in the film version. Gamers across the world have been playing along to their songs since Rock Band mania first ran wild.
Even Tyrion Lannister himself, "Game of Thrones" actor Peter Dinklage, belted out a few lines of theirs when he played a Drunk Uncle during his "Saturday Night Live" hosting gig this past spring.
When asked how he feels about Dinklage's performance in particular, Hansen laughs. "Well, I think I'd have to rate him in character and, in character, when he did it, he was quite drunk. I don't know how he sings in real life. He sounds like he definitely could be a great orator. He's an actor who's aware of projection, so I'm assuming that he could probably sing very well."
As far as drunk singing goes, though, he figures that Dinklage was right on.
And beyond drunk singing, Hansen's very happy that Foreigner continues remain such a strong reference point for so many people. "I think they've had a really positive and meaningful effect," he says of the covers, video games and random references. I think what it does is it adds to the music permeating the culture. It adds to the overall raised awareness."
It's also introduced them to a whole new generation of hot-blooded young fans. "We've been seeing over the past few years that there are more and more younger people coming to the shows, which is really awesome."
They're not just the children of old-school Foreigner fans humouring their parents by attending the shows, either. Nor are they bored kids with nothing better to do. Hansen knows because he's checked. "You know they're not just coming to see a band, because I've seen eight-year-olds who are singing all the words. So you know that means they understand what's going on."
Foreigner play the Bell Stage at Le Festival d'ete de Quebec in Quebec City, PQ on July 13, 2013 at 8:00pm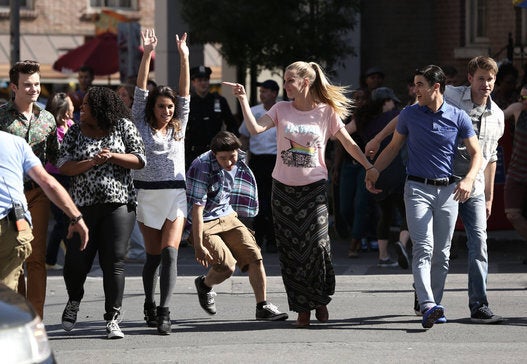 Glee Episode Stills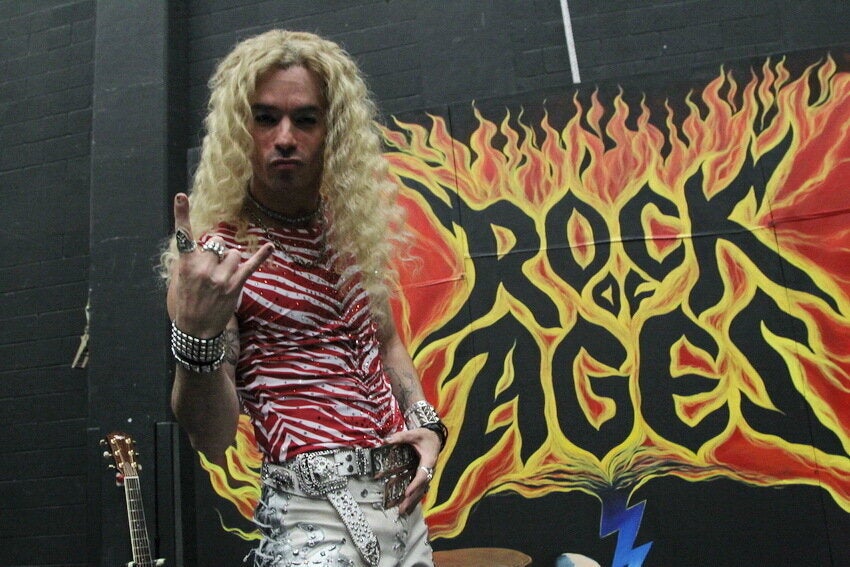 Rock of Ages
Popular in the Community