Netflix has been arguing for a few years that it is a major contributor to the creation of Canadian content — an argument that has often been dismissed out of hand.
But a new report from a Canadian media industry group suggests the streaming service may be telling it like it is.
A large chunk of that foreign financing likely came from Netflix.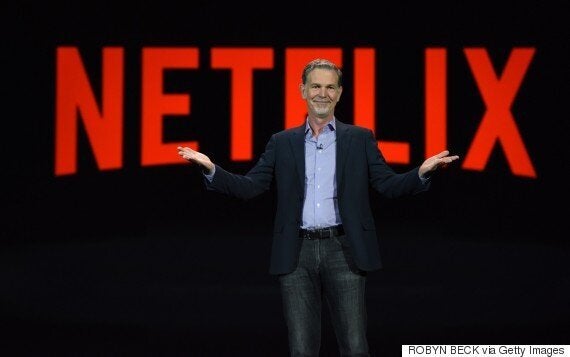 However, Canadian taxpayers are still spending the most on CanCon, with provincial tax credits adding $343 million to CanCon spending in 2016, while the Canadian Media Fund contributed $185 million.
Neither the CMPA report nor Netflix itself have revealed how much Netflix alone spends on Canadian content, but "the timing of Netflix investment coincides with the sharp Canadian growth in foreign spending," blogged Michael Geist, the Canada Research Chair in Internet and e-Commerce Law at the University of Ottawa.
Netflix has partnered with cable network Showcase on the TV show "Travelers," while co-producing "Frontier" with the Discovery Channel, among other initiatives. In a submission to Heritage Canada last year, Netflix said Canada is one of its top three locations for original TV production.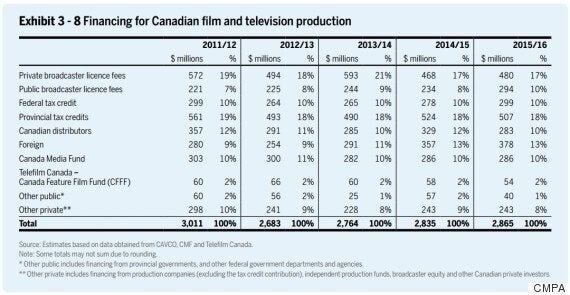 "Netflix is an active investor in movies and TV series made in Canada and our investments are substantial," the submission stated. "Netflix partners with Canadian producers to bring new content — including certified Canadian content — to our members worldwide.
"In 2016 alone, we've commissioned hundreds of millions of dollars of original programming produced in Canada."
The CMPA report estimates that Canada's film and TV industries support some 140,600 jobs across the country, 55,300 of them directly and the rest indirectly.