In this edition of "which fast-fashion brand has ripped off an indie designer today?" Forever 21 is coming under fire for copying a design from label Bow & Drape.
The item in question at Forever 21 is a sweatshirt that reads "Hangry," surrounded by illustrations of various foods ... VERY similar to one of Bow & Drape's designs.
Aubrie Pagano, one of the NYC-based label's founders, spotted the Forever 21 sweatshirt while leaving her office in Soho.
"When I walked into the store to take a closer look at it, I immediately saw a folded pile of 'Hangry' sweatshirts," Pagano told Refinery29. "I did a double take because they took everything, from the phrase to the random assortment of bananas, doughnuts, tacos, and pizza."
Pagano instantly took a photo of the sweater and posted a side by side image of it by her Bow & Drape sweater on Instagram.
"Part of me is outraged, but part of me is like 'I think this means we've made it,'" Pagano captioned the post which shows how even the heart-shaped pepperoni slices on the pizza on the Bow & Drape version appear on the Forever 21 copy.
Bow & Drape's sweater launched in fall 2016 and retails for $59, whereas Forever 21's costs a mere $15.90. Unfortunately, as Refinery 29 points out, the Bow & Drape does not have a particular design copyright on the sweater.
"I feel powerless to address it; fast-fashion brands so rampantly [copy], especially from smaller labels that are without large copyright protection," Pagano said. "It seems there is little I can do; I hope I am wrong in this, but I am doubtful."
"This utter lack of respect has literally left us shaking our heads in disbelief," Richmond-based Granted Clothing said in a message.
And sadly, Forever 21 isn't the only retail giant stealing the works of up-and-coming designers. Zara has done it a lot, too.
Aurora James, the designer behind the 2015 CFDA/Vogue Fashion Fund-winning brand Brother Vellies, took to Instagram this past summer to reveal that Zara had obviously copied her designs, ripping off the brand's Black Magic Tufted Dhara Sandal.
Siiiiiiiggggggh, when will the copying end?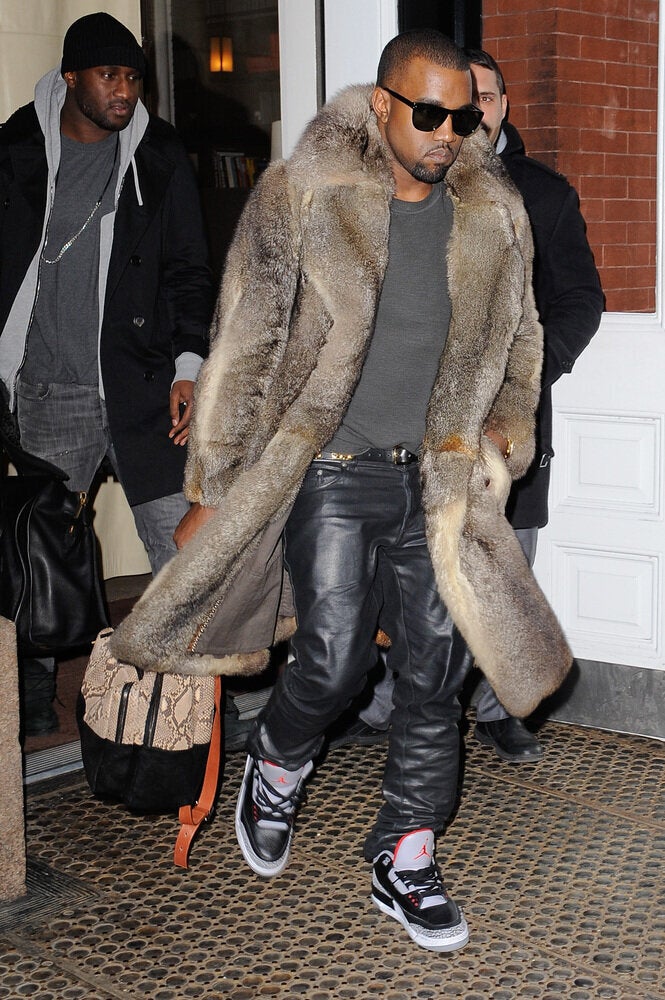 Craziest Fashion Controversies & Feuds