Don't let the meat plates take away your pride and joy this year, seafood lovers.
It's time to push that roasted chicken aside, and make your lobster, crab or fish the true centrepiece this holiday season.
But if you love all things that come from the ocean, but don't quite know your way around the kitchen, we've got your back.
Check out the slideshow below to get some great seafood recipe ideas to share with your loved ones that will knock them off their feet!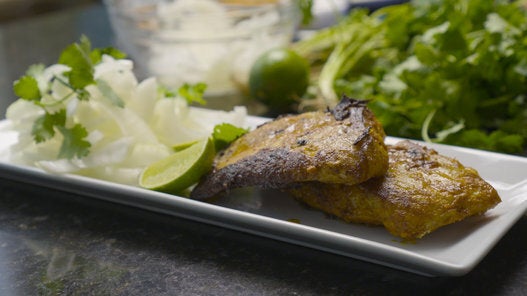 Holiday Foods For Seafood Lovers