We're a week into 2017 so either you're sticking to your New Year's resolutions or you've already let them go.
"Many people start the new year off with New Year's resolutions, only to discover within a couple of weeks they have forgotten what they even were," says life coach Catherine Thorburn of Toronto.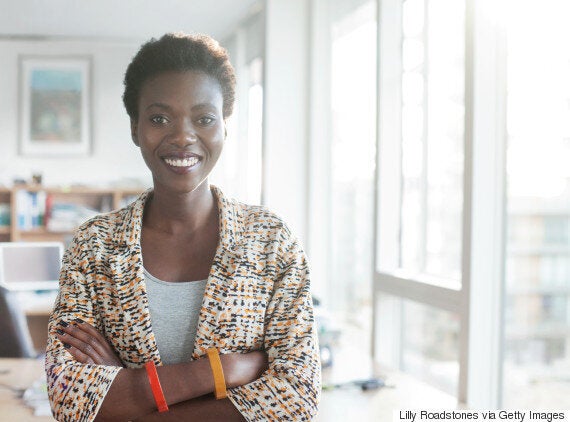 "Rather than setting ourselves up for failure, let's focus on resolutions that we should make that will help us have a better 2017 and many years to come."
Below, Thorburn suggests alternative New Year's goals you can essentially start any time of the year. And instead of focusing on weight or diet, it's time to start thinking about our well-being and others around us.
And don't feel bad about messing these up — picking up a new habit takes time to master.
Start Treating People Better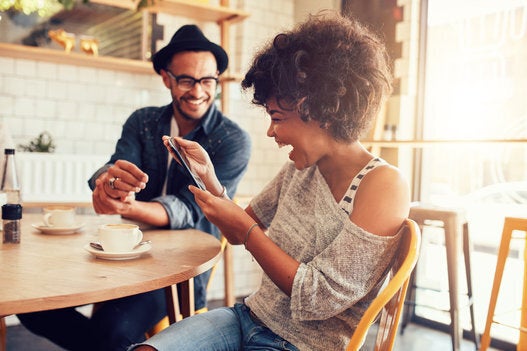 jacoblund via Getty Images
Get Up And Move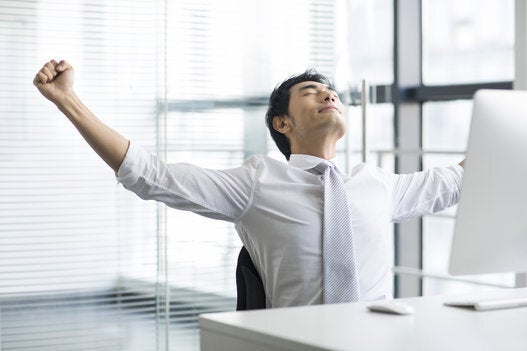 BJI / Lane Oatey via Getty Images
Be Grateful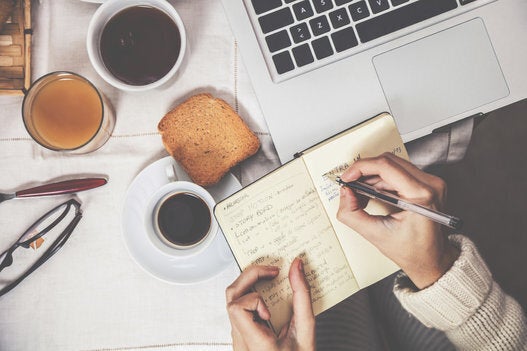 Leonardo Patrizi via Getty Images
Pay Yourself First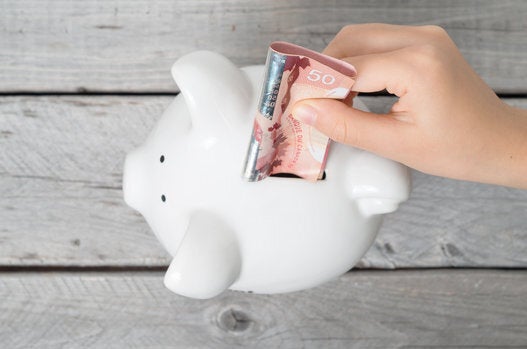 daoleduc via Getty Images
Pay It Forward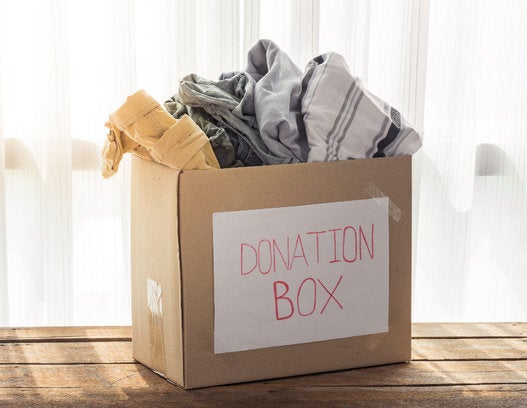 sirastock via Getty Images
Learn Something New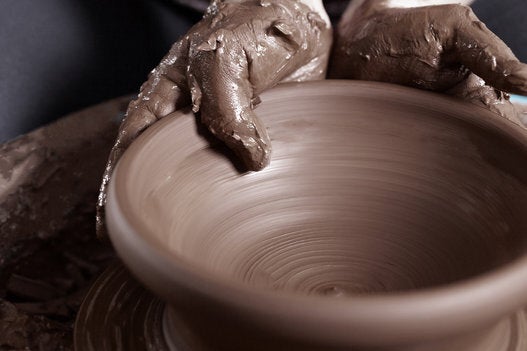 YakubovAlim via Getty Images
Make New Friends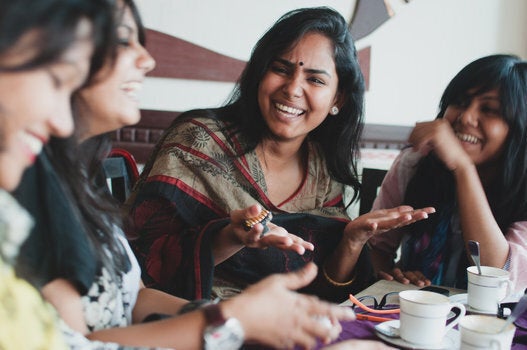 Jessica Lia via Getty Images
Turn Off Those Screens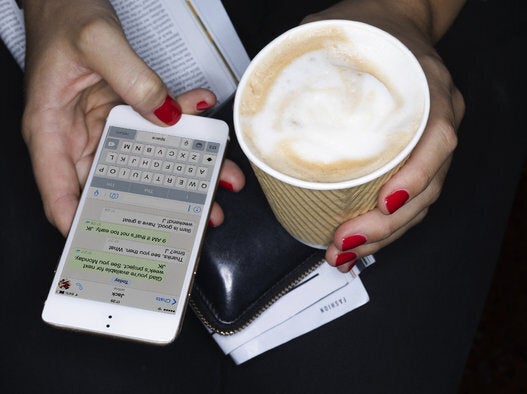 Jonathan Knowles via Getty Images
Don't Wait 'Till Spring To Declutter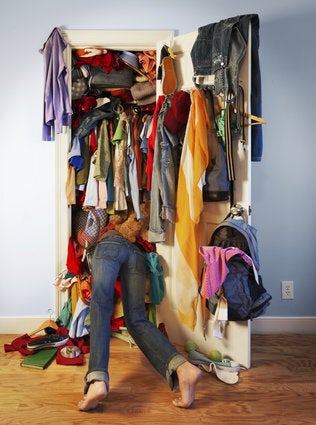 stevecoleimages via Getty Images