When one door closes, another opens.
After a bout with drinking and depression stalled the tattooed 24-year-old, who is a recipient of the Purple Heart, Minsky sobered up and started working out. It was at the gym where he met a photographer who would change the course of his life.
"I go to the gym twice a day, I'm very healthy," Minksy told GuySpy. "The first photographer approached me as I was leaving the place. At first I thought it was just another gay guy hitting on me."
Now, the brunette hottie is trying to inspire others to never give up on their dreams even in the face of tragedy.
"Just because I don't have a leg doesn't mean it's going to slow me down," Minsky said. "I want people to look at me and not give up. Not quit."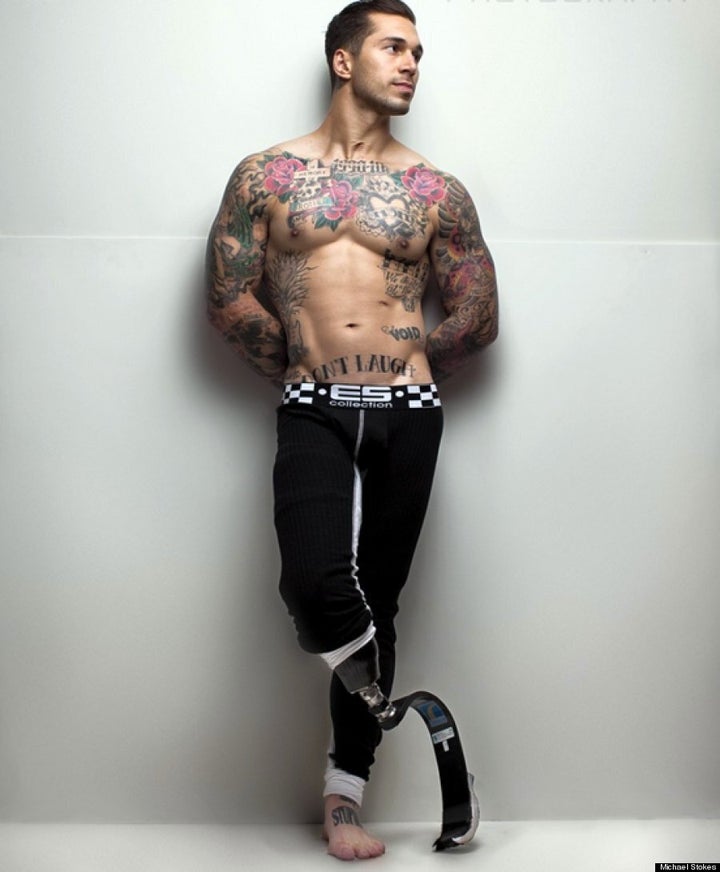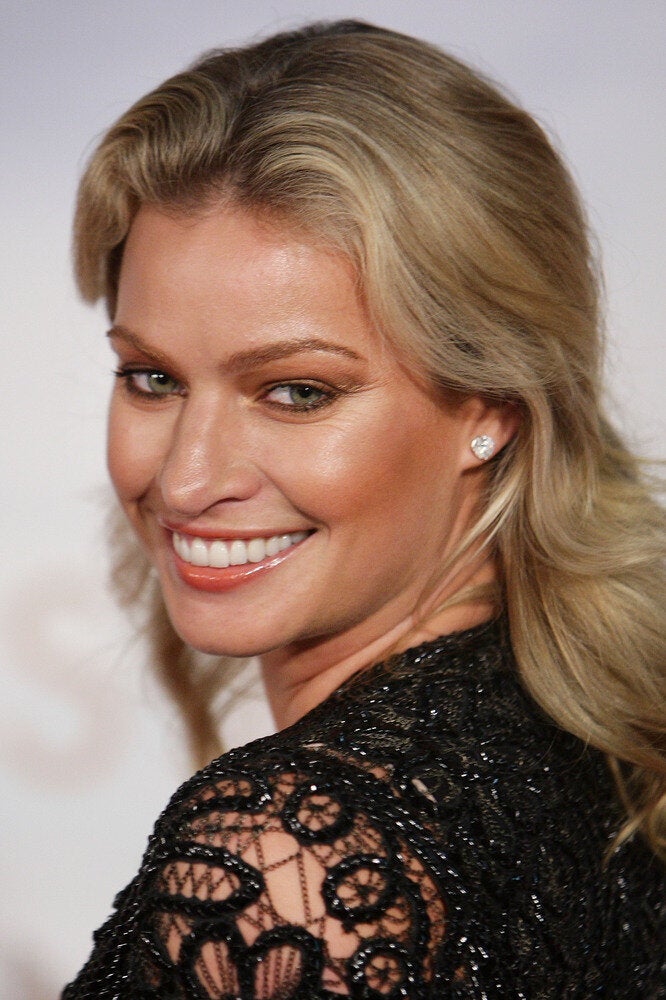 7 Unconventional Beauties
Popular in the Community