A study of former National Hockey League players has found a high rate of alumni face psychiatric disorders.
Of 33 retired NHL players tracked over a four-year period, 19 experienced psychiatric disorders, according to a study published in the Journal of Neurology, Neurosurgery and Psychiatry this month.
About half of the general population has experienced a psychiatric disorder in their life, so the results suggest an elevated rate of diagnoses among former players, Dr. Brian Levine , a neuropsychologist and one of the study's researchers told TSN.
The study measured NHL players' cognitive function by asking participants to complete questionnaires about their mental health. Those responses were evaluated against forms filled out by a comparison group of adult men.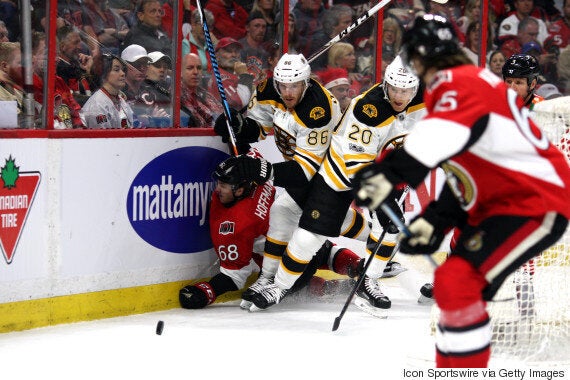 The ages of the former players range from 34 to 71. They have a history of substance abuse, depression, PTSD, bipolar disorder and OCD. Two former players were found to be severely cognitively impaired, and were excluded from participating in the study.
The study found while there's little evidence of cognitive impairment in the former athletes, there were "marked differences" between former players and the control group with the number of people with psychiatric disorders. Some of those differences could be due to the number of concussions NHL players experience, researchers suggest.
"Reliable group differences in cognitive performance were observed on tests of executive and intellectual function; performance on these measures was associated with concussion exposure," the study reads.
Players who experienced more concussions scored lower on intellectual function tests than members of the control group.
Former Toronto Maple Leaf player Scott Thornton was one of the participants in the study. He told CBC News after 17 seasons in the NHL, he's concerned about the league handles players' health.
Since 2014, more than 100 former players have sued the league over concerns the NHL doesn't do enough to protect players from concussions during their careers.
In March, The Chicago Tribune published unsealed emails from the lawsuit showing a team doctor questioning the league's handling of players' head injuries.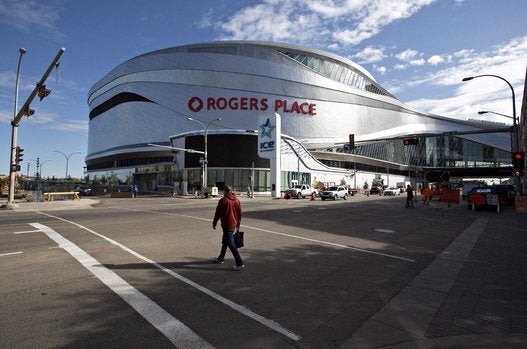 NHL Rinks In Canada