The fate of the Alberta oilsands is now in the hands of the people.
Players explore the city and connect with key players in the oil industry, environmental activists as well as those living and working in the city and surrounding oil patch. Players learn the town's environmental, cultural, political, social and economic concerns.
Every week for four weeks, players will explore different themes and issues of concern in the oil patch, virtually walking through the city to interview residents, executives and activists. At the end of each week, players vote in a referendum and try to convince other players of their opinions. The results of the referendum will decide the course of the game - for instance, users may decide to make the environment a priority over economy, or vice versa.
A screengrab from Fort McMoney. Story continues below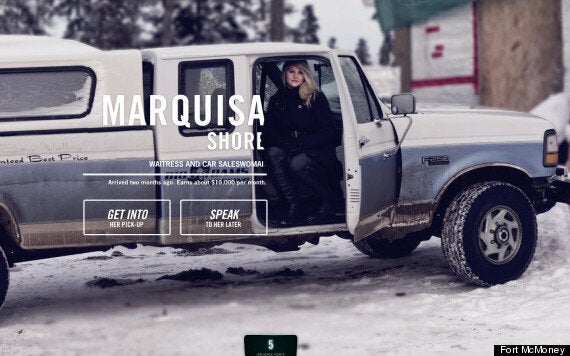 Votes will be tallied each Sunday evening, and Fort McMurray will change accordingly.
"The objective was simple: go to both sides -- industrialists and environmentalists -- as if we were on the front lines, where it was critical to listen to the logical arguments of some and the convictions of others. And we needed to be in Fort McMurray during the cold months so we could show it as it had never been seen before: white snow, black asphalt, winter sun. We had to superimpose another dimension onto that lunar, desaturated landscape: the game. The game as a means of sparking public interest and debate, a tool for confrontation and total delinearization. With this wild hope: to provide Internet users with an exploration of the city on par with its unbridled and limitless development."
A look at the dashboard for the Fort McMoney game. Story continues below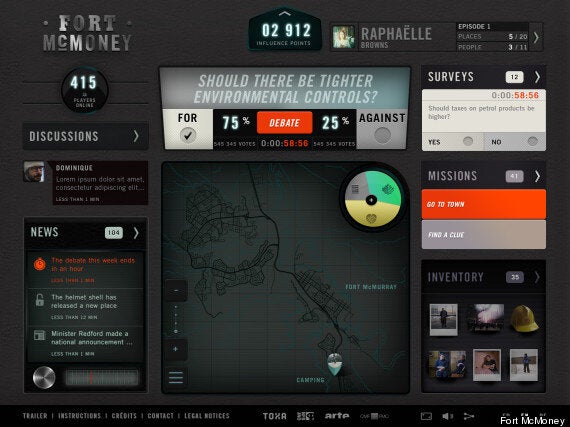 Fort McMoney, a joint project by the National Film Board and Montreal-based Toxa and Franco-German TV network Arte, is available in English, French and German. It can be played on a computer browser or tablet and requires players to register with Facebook or Twitter beyond the first segment.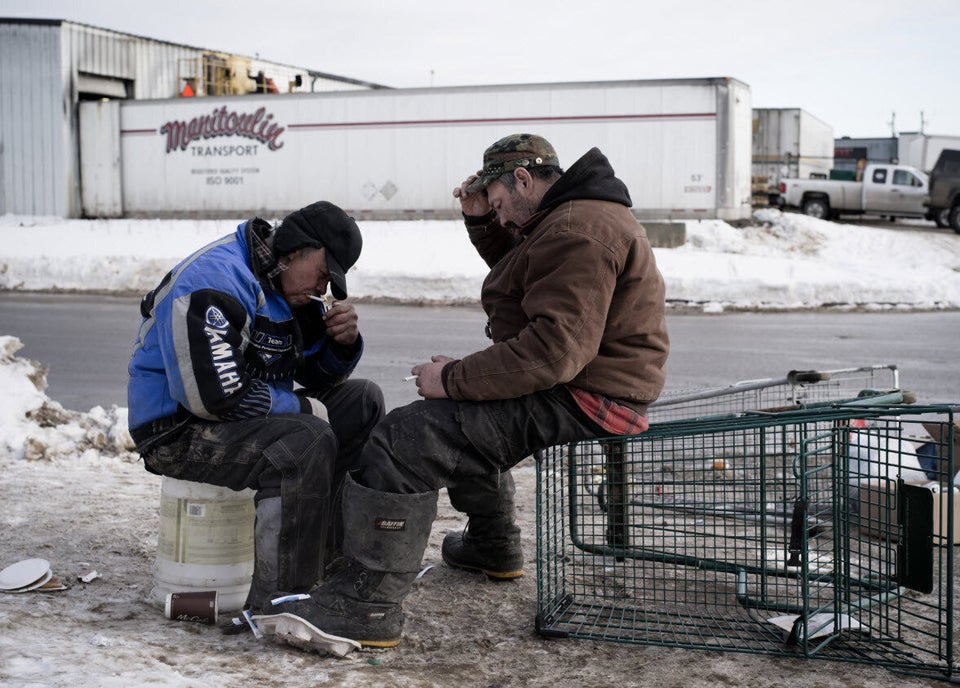 Scenes From Fort McMoney